[SatNews] The Nicaraguan parliament ratified a treaty on space cooperation with Russia, which also authorizes the construction of ground-based stations for GLONASS, a global navigation satellite system designed to offer an alternative to the GPS.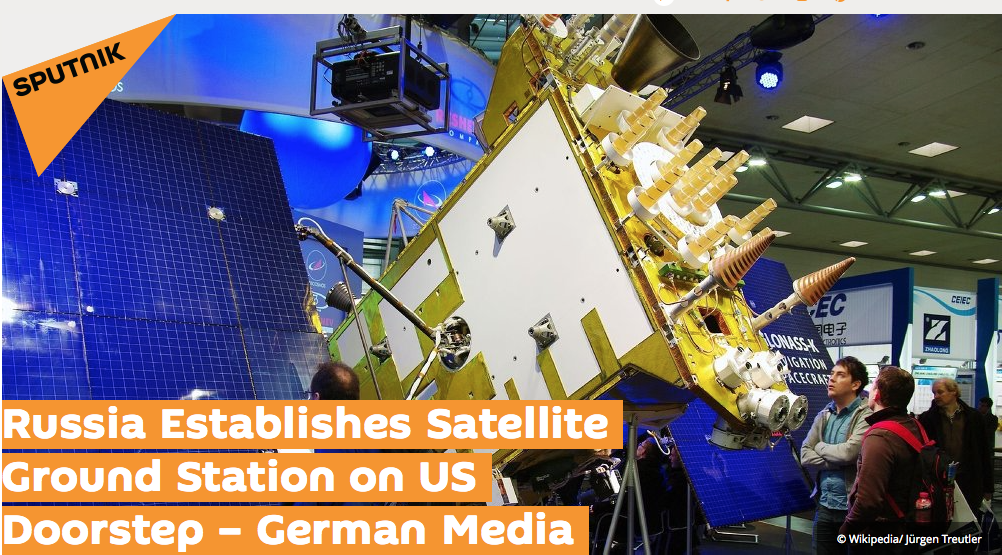 Nicaragua is expected to use the system operated by the Russian Aerospace Defense Forces to monitor climate change and prevent natural disasters, in other words for peaceful purposes. "But the Obama administration may perceive a satellite system in the U.S. 'front yard' only as a warning," said Deutsche Wirtschafts Nachrichten.
Earlier, Russians surprised Americans with photos of [U.S.] spy satellites, causing confusion among the U.S. military. The U.S. Lacrosse radar satellite's motion was clearly documented at Russia's Altay Optical Laser Center between 2005-2010," the media outlet said.
In 2012, Managua and Moscow signed an agreement on space cooperation, including construction of ground-based stations for GLONASS. The two countries are also negotiating an arms deal, under which Nicaragua plans to buy MiG-29 fighter jets and patrol boats from Russia.
Sputniknews.com