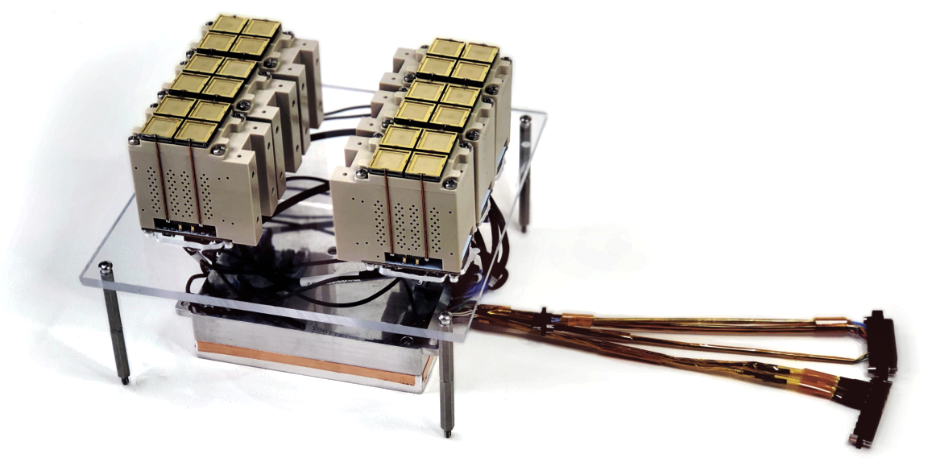 Accion Systems has announced a new Space Propulsion Research and Innovation for Neutralizing Satellite Threats (SPRINT) Broad Agency Announcement (BAA) contract with AFRL — this contract will accelerate the development of Accion's TILE in-space propulsion products for multi-mode use on DoD missions.
Accion Systems has developed a unique in-space propulsion system, based on a postage stamp-sized thruster chip, that is scalable to support a wide range of mission-critical orbital maneuvers on small satellites up to 400 kg. Unlike other ion engines, Accion's thrust-producing ions are supplied from ionic liquid propellant — a safe, non-toxic liquid salt. This novel source of ions allows Accion to avoid the use of large ionization chambers, pressurized tanks, bulky valves, and external cathodes, significantly reducing its propulsion systems' size while still boasting the highest achievable thrust-to-power ratio of any traditional plasma system.
The program seeks to improve the utility of Accion's TILE in-space propulsion technology for resiliency applications. This contract will develop a propellant management system that handles various ionic liquid propellants used in chemical and electric propulsion thrusters – enabled by TILE.
"I am excited to expand our work with AFRL through the SPRINT BAA contract," said Dr. Natalya Bailey, CEO of Accion Systems. "Accion's TILE in-space propulsion system architecture is especially well suited for multi-mode propulsion compatibility, which is a game changer for long-term spacecraft missions with exceptional system efficiency."
"AFRL is excited to work with Accion Systems Inc. in developing a propulsion system with their TILE technology," said Capt. Karson Roberts, Program Manager at AFRL's In-Space Propulsion Branch. "This architecture will enable flexible electrospray thruster operations on different propellants, increasing on-orbit mission capabilities for the DoD."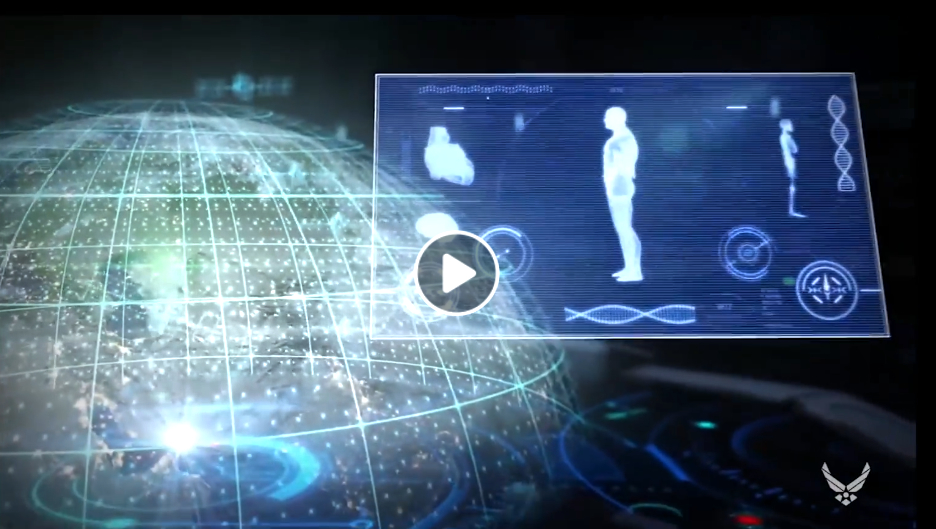 AFRL video available for viewing at this direct link…