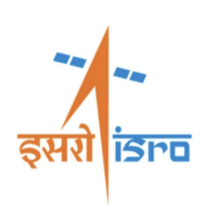 The ISRO announced their successful launch of mission, PSLV-C45, in the following four paragraphs. This mission enjoys several firsts such as placing the satellites in three different orbits, and construction of a viewing stadium for people 'of every strata of society' to view ISRO's launches, beginning with today's launch. Satellites from the U.S. include FLOCK-4A, LEMURs, BLUEWALKER1, ASTROCAST-2, and more. The fourth stage of PSLV will be used as an orbital platform to conduct space borne experiments.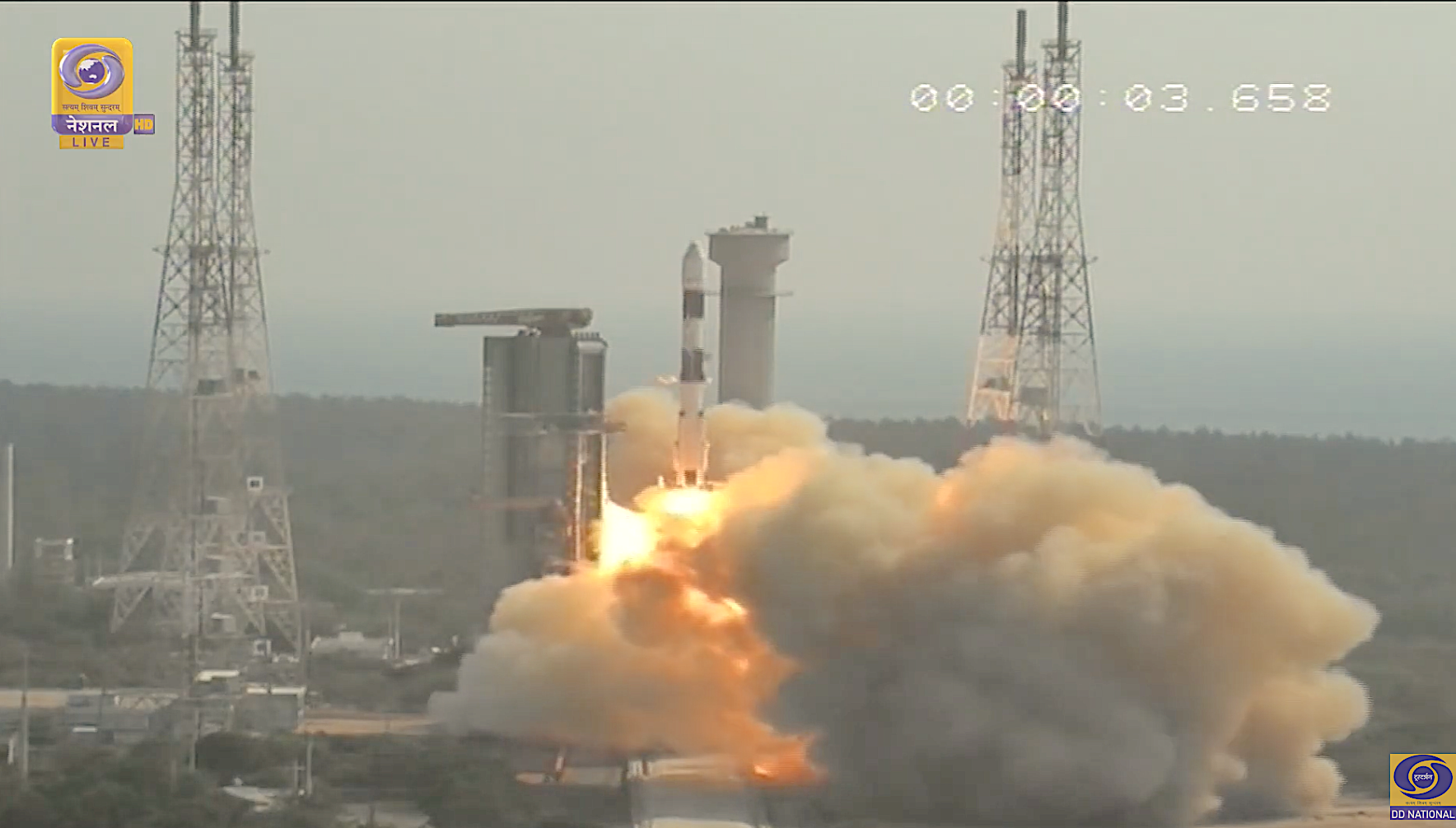 India's Polar Satellite Launch Vehicle (PSLV), in its 47th mission (PSLV-C45) successfully launches EMISAT from Satish Dhawan Space Centre SHAR, Sriharikota. Subsequently, 28 international customer satellites will be injected into their designated orbit.
Weighing about 436 kg, EMISAT based on ISRO's Indian Mini Satellite -2 (IMS-2) bus platform. The satellite is intended for electromagnetic spectrum measurement.
The PS4 orbital platform is envisaged to provide a microgravity environment for research organisations and academic institutes to perform experiments. In this mission, the PS4 hosts three payloads, namely, Automatic Identification System (AIS) from ISRO, Automatic Packet Repeating System (APRS) from AMSAT (Radio Amateur Satellite Corporation), India and Advanced Retarding Potential Analyzer for Ionospheric Studies (ARIS) from Indian Institute of Space Science and technology (IIST).
The 28 international customer satellites are from four countries, as follows; Lithuania, Spain, Switzerland and USA and one more from India to total 29. All these satellites are being launched under commercial arrangements.
ISRO has constructed a Launch View Gallery with the following explanation;

Space has revolutionized the life of human being by bringing variety of applications to the door step of every common man. It has kindled a natural curiosity and ever increasing interest in every individual, towards the Indian Space Program.
In order to spread awareness about the benefits of space technology, ISRO is carrying out number of outreach activities. These activities are designed to address the people of every strata of our society. In addition, ISRO also accommodates a limited number of visitors to witness launch from the space port of India, which is insignificant compared to the demand today. In order to cater this ever increasing demand for witnessing rocket launches, ISRO has come out with a visitor's gallery at Satish Dhawan Space Centre, Sriharikota.
In the first phase, 5,000 capacity Launch Viewing Gallery is constructed in the form of a stadium, and placed at an appropriate location with clear line of sight to the two launch pads of the Sriharikota Range. This facility is going to be inaugurated on 31st March 2019 by Chairman, ISRO. The visitors can view launch from this gallery in real time with naked eyes. Large screens are also placed to visually explain the various intricacies of launcher and satellites. In addition, pre and post launch activities will be telecasted and explained through these screens to the viewers.