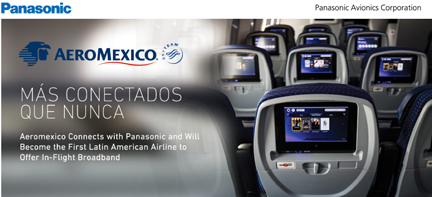 [SatNews] AeroMexico, Mexico's global airline, has selected Panasonic Avionics Corporation (Panasonic) as its global, in-flight, broadband WiFi provider.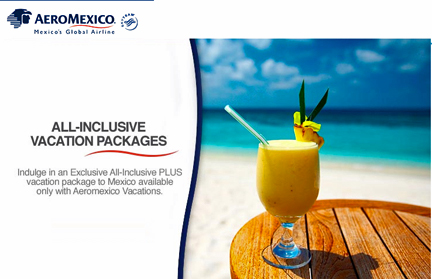 AeroMexico will become the first airline in Latin America to offer in-flight broadband by choosing Panasonic's Ku-band satellite service, the only global network solely dedicated to aviation. Nine of the company's new Boeing 787-8 Dreamliner fleet will be installed with the Panasonic system.

AeroMexico's 787s also will include a state-of-the-art Panasonic's in-flight entertainment system with 16-inch Elite High Definition Panasonic screens in Clase Premier and Eco Monitor Touch Screens in the Economy Class cabin. They also will offer a moving map application that provides flight information in real time, a Jukebox application that allows passengers to create a personalized playlist from the 1,500 songs featured in the system, and Panasonic's SeatChat solution, which lets passengers use the IFE system to send messages to other travelers throughout the cabin.
Additionally, Panasonic has signed Icelandair as a customer for its FlightLink solution—FlightLink leverages Iridium's global satellite-based communications solution to support flight deck voice and data, independent GPS, continuous real-time aircraft tracking, and weather data aggregation everywhere commercial airplanes fly.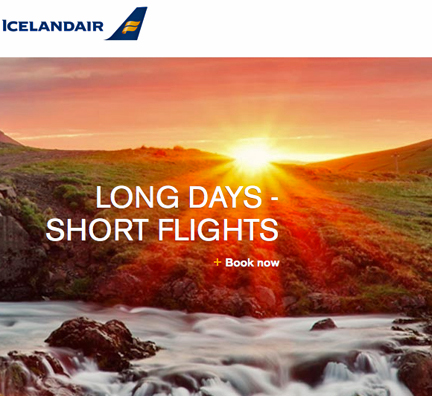 Aircraft that are equipped with FlightLink are connected to an airline's ground operations 24 hours a day, seven days a week, and 365 days a year. A key component of FlightLink is Panasonic's patented Tropospheric Airborne Meteorological Data Reporting (TAMDAR) sensor, which collects extremely high quality weather data from the atmosphere during the flight. Data is streamed back in real time via satellite to Panasonic's weather operations center. It is then assimilated into specialized, high-speed computing clusters that produce the weather industry's most accurate forecast information used by Fortune 500 companies, governments, insurers, energy providers, investors and commercial airlines to make intelligent business decisions.
Icelandair, Iceland's national carrier, will install the FlightLink system, including TAMDAR, across its fleet of 21 Boeing 757s, allowing key weather data gathering from the North Atlantic and Arctic regions, as well as throughout significant parts of Europe and North America. Weather data gathered by the system will enable improved operational efficiencies for Icelandair and more accurate weather forecasts for the aviation community throughout Iceland. As part of the relationship, Panasonic will also be providing FlightLink's TAMDAR data from Icelandair aircraft to the Icelandic Meteorological Office (IMO). The installation of FlightLink and the associated streaming of weather data will greatly increase the quantity and quality of weather information available in the region. TAMDAR data received by the IMO will be ingested into local weather models to improve regional aviation forecasts in Iceland.The data from the TAMDAR system provides significant potential cost saving advantages through superior four-dimensional data analysis and numerical weather prediction. Improvements in forecast accuracy allow numerous industries to enhance their operational efficiency, save on fuel costs, and better prepare for significant severe weather events.
TAMDAR is installed across a network of hundreds of commercial aircraft that are operated by more than a dozen partner airlines throughout the northern hemisphere. It collects tens of thousands of highly detailed and accurate readings from the atmosphere each day.
The Panasonic Avionics Corporation infosite may be visited at http://www.panasonic.aero/
AeroMexico's infosite is located at http://aeromexico.com/
The infosite for Icelandair is accessible via http://www.icelandair.us/