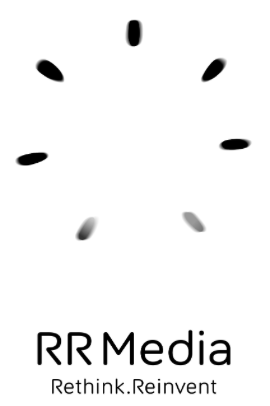 [SatNews] RR Media (NASDAQ: RRM), a provider of global digital media services to the broadcast and media industries, announces the NFL has renewed its contract for three more years. The contract covers live and non-live delivery into Asia, Europe and, for the first time, an opportunity to deliver games into South America. After multiple successful seasons, RR Media continues to provide sports media solutions to the NFL.
RR Media will be delivering the NFL pre-season, regular season and playoffs culminating in the Super Bowl, one of the most watched and eagerly anticipated events on the sporting calendar, as well as a variety of magazine-style and highlights programming. This includes NFL RedZone, which RR Media will be responsible for delivering each week into Europe. RR Media will also manage NFL content and other media assets for later use in video highlights packages.
These games and programs will be managed and delivered through service infrastructure built to support premium sports. RR Media's expanded smart global network will deliver live games and other content in high definition over satellite, fiber and the Internet. Between eight and twelve games per week will be delivered by RR Media during the regular season, with the capability to distribute up to nine games simultaneously and the capacity to extend to additional games simultaneously as required by the NFL.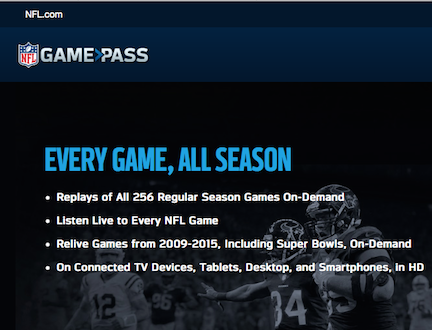 RR Media handles all the regional localization during the distribution of live NFL games. All broadcasts are monitored from RR Media's global media centers to ensure the best-quality viewing experiences for audiences worldwide.
RR Media manages and delivers high quality NFL content to various parts of the world, ensuring that NFL games and programming can reach new audiences and territories.
Jeff Lombardi, Senior Director - International Operations of NFL, said, "With RR Media, we are able to bring our game to NFL fans across Europe, Asia and beyond. We can charter new territories with RR Media as our trusted service provider. This will drive the growth potential of the NFL further in other areas of the world outside of the US."
Avi Cohen, CEO of RR Media, commented, "The fact that the NFL chose to renew its contract and extend the service scope is a result of our long standing relationship with the NFL and reinforces our standing as a trusted media service partner. This highlights the success of our strategy to provide high level solutions for live events to sporting organizations. Our understanding of the sports business, unique service approach and investment in developing infrastructure to support the sports business, confirms RR Media's capability to deliver live, premium content to high profile organizations. RR Media has built a position of trust with the NFL and our commitment, dedication and ability to deliver were important factors allowing us to continue this tremendous relationship with the NFL."