[SatNews] ...where it will be showing how its suite of safety products can keep lone workers protected and in contact with colleagues and family, even in areas outside of mobile phone coverage.

Globalstar Europe Satellite Services Ltd., provider of satellite communications and emergency notification technologies, today announced that it will exhibit at Safety & Health Expo 2014 in the UK at stand E262, where it will be showing how its suite of safety products can keep lone workers protected and in contact with colleagues and family, even in areas outside of mobile phone coverage.
One of the highlights on the Globalstar stand will be the latest pocket-sized GPS messenger, the SPOT Gen3™
Last month, Globalstar announced that SPOT products have been used to initiate over 3,000 rescues around the world including more than 110 rescues in Europe, Middle East and Africa. With over 200,000 SPOT units in service, Globalstar is now averaging a rescue a day.

Globalstar's stand will also feature another device for lone workers, the GSP-1700 satellite phone, which offers the industry's best voice quality and fastest data speeds at a competitive price. Now available on contract or pay-as-you-go, the GSP-1700 is a useful tool across sectors such as construction, oil and gas, and transportation where employees are often in remote areas yet still want to keep in touch.
Plus, Globalstar will preview its forthcoming product, SPOT Trace, which helps customers keep track of their assets via satellite. A user receives a text or email alert when new movement is detected and is able to track his/her assets via Google Maps.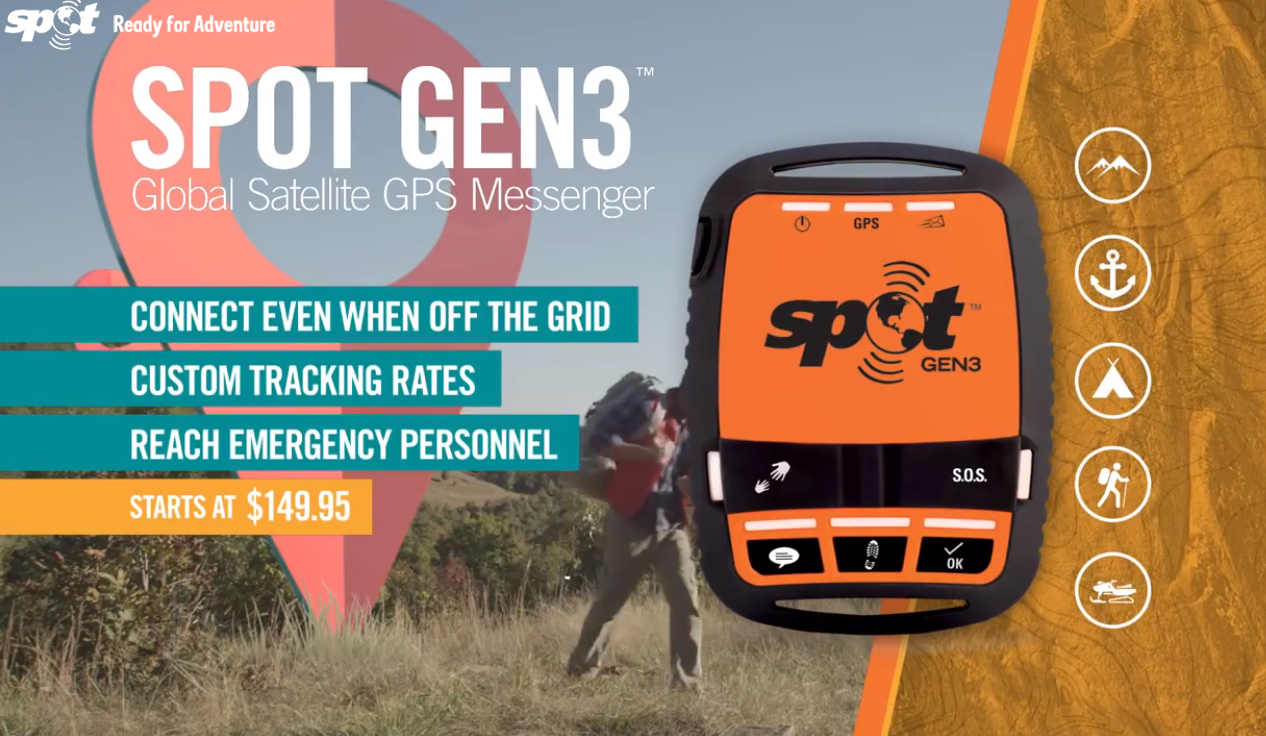 The SPOT Gen3, Trace and GSP-1700 satellite phone are used by both individuals an organizations that rely on Globalstar's satellite network for voice and data communications, even in remote regions. As an example, the Spanish Ministry of Defence is using SPOT Satellite GPS Messenger™ and SPOT Connect™ devices for in-field communications for personnel who are operating in remote locations with no mobile coverage.
Demonstrating the value of satellite communications in areas with limited mobile phone reception, one customer, Brecon Mountain Rescue Team, recently used SPOT Gen3 satellite trackers, integrated with Globalstar value added reseller Mapyx's mapping and tracking software, to rescue children on a Duke of Edinburgh award expedition.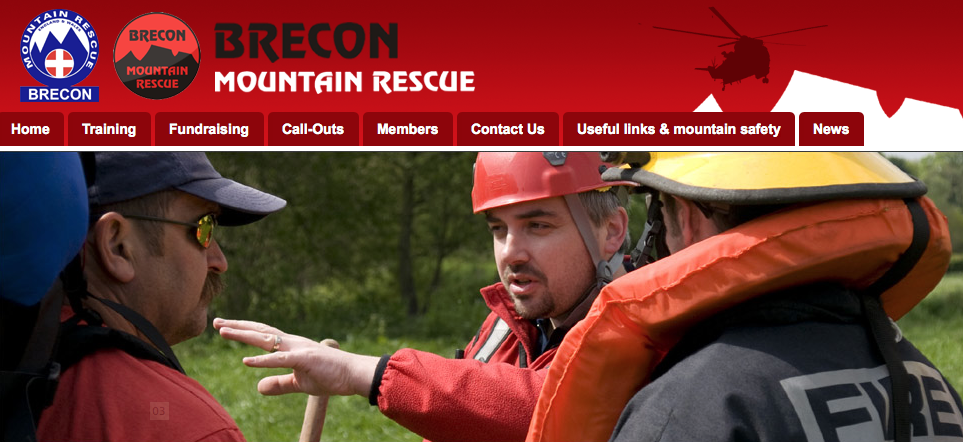 With accurate information at his fingertips, the Mountain Rescue controller was quickly able to make decisions about how and where to effectively deploy further resources. "Every second counts when saving lives. SPOT Gen3 gives search managers vital information to support planning and monitoring searches for missing persons. Although we have only had SPOT Gen3 for a matter of weeks, it has already proven its value in speeding up search and rescue," said Dave Coombs, Deputy Team Leader, Brecon Mountain Rescue Team.
In another example of how satellite products can keep workers safe, Globalstar recently announced that its Value Added Reseller, VehSmart, has been awarded the first regional pilot project of its kind for Ecuador, which will outfit the Ecuadorian artisanal fishing fleet with life-saving satellite tracking and emergency notification devices. The project will initially outfit 4,000 small fishing boats with Globalstar's leading satellite transmitter, the SmartOne.
SmartOne devices will provide Ecuadorian fishermen and women with a means for help at sea when facing a life-threatening emergency, including piracy. By linking to Ecuador's National Emergency Response System, the SmartOne devices will be outfitted with a proprietary panic button that any sailor can activate discreetly to summon a rescue.