[SatNews] Norsat International Inc. ("Norsat") (TSX: NII and NYSE MKT: NSAT), provider of communication solutions that enable the transmission of data, audio and video for remote and challenging applications, announced that it has shipped the first customer prototype of its upcoming ATOM 25 Watt Ka-band Block Upconverter (BUC). Ka-band communications offer higher throughput than Ku-band. The ATOM Ka-band BUC covers both commercial and military Ka-band (29-31 GHz).
Built off the innovation and success of the existing ATOM series platform, Norsat worked closely with one of its key defense customers to develop this new frequency band to meet the size, weight and power efficiency goals that the customer required. Norsat is committed to delivering next-generation products to meet the needs of its customers and is leading the way in satellite component innovation.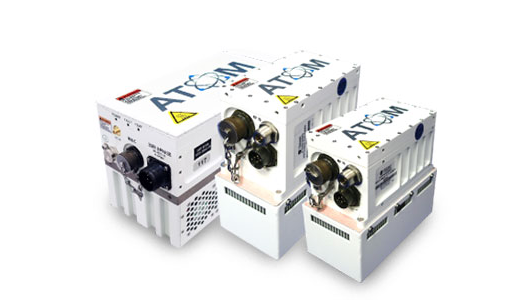 Dr. Amiee Chan, chief executive officer of Norsat, commented, "Norsat continues to stay at the forefront of innovation. The development of a Ka-band BUC is a testament to the commitment that Norsat has to its customers in developing and releasing products to meet their expanding product needs and the demand in the marketplace. The ATOM Series has been a huge success for Norsat and has shown increasing sales for the company since its launch in 2014. With the continued introduction of next generation products, such as the Ka-band BUC, we anticipate ATOM revenues will continue to grow over the coming years."
Norsat delivered the prototype to the customer for integration into a Comms-On-The-Move (COTM) application and anticipates that the product will be generally available in Q3, 2015.
Other COTM and Airborne customers looking for early delivery of the 25W or 50W ATOM Ka product should contact Norsat at +1 604 821 2800 or sales@norsat.com. For more information on Norsat's ATOM series of products visit http://www.norsat.com/solutions/norsat-microwave-products/atom-series/