[SatNews] ...accelerates the resolution of incidents by automating repetitive diagnostic tasks while reducing the number of incidents that require hands-on support.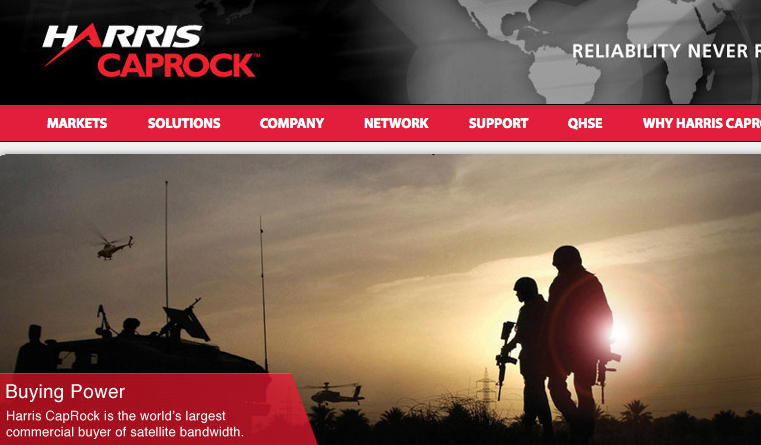 Resolve Systems (formerly gen-E), provider of a fully integrated approach to accelerating incident resolution in network and IT operations, today announced that Harris CapRock Communications has chosen the company's RESOLVE Software System to accelerate the resolution of incidents by automating repetitive diagnostic tasks while reducing the number of incidents that require hands-on support. RESOLVE combines process guidance, automation and collaboration to fill the critical void left by event management systems, which lack incident resolution mechanisms and the ability to process and automate actions on events within a process framework.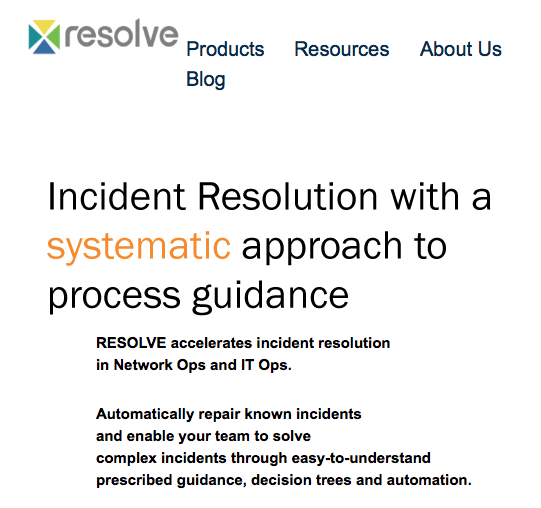 Harris CapRock Communications is a premier global provider of managed satellite and terrestrial communications solutions specifically for remote and harsh environments including the energy, government and maritime markets. The communications provider chose gen-E's RESOLVE to improve the efficiency of operational processes and procedures. The software is designed to provide diagnostic information to assist in troubleshooting and enable operators with the unique ability to execute tasks without the need to become experts in underlying tools and technologies.
RESOLVE provides Harris CapRock's engineering teams with the ability to run push-button automations for diagnostics, triage and remediation. With RESOLVE, Harris CapRock engineers' time is freed up to work on service improvements and new product offerings. It easily integrates with Event Management, Performance Management and Incident Management tools, and automates hundreds of routine operational and preventative maintenance tasks. In addition, RESOLVE has been proven to reduce up to 50 percent of event noise, decreasing the number of events that need to be touched.
"Harris CapRock is committed to providing their customers with highly reliable communication services in diverse and sometimes harsh environments. It's a perfect match for the capabilities we provide in RESOLVE," said Duke Tantisprasut, Phd., CTO at Resolve Systems. "RESOLVE fills the gaps left by existing Event Management systems by automating repetitive tasks, diagnosing and resolving problems with complex services and providing detailed reporting and analytics that will help Harris CapRock determine where problems are recurring so they can make adjustments that will enable them to cut costs and operate more efficiently."
The award-winning RESOLVE Software System provides comprehensive capabilities for applying automation to all incident resolution procedures in network and IT operations, including the full automation of select procedures for complete machine execution and the partial automation of engineer-driven procedures, where automated steps can be embedded into guided manual procedures. RESOLVE also drives collaboration, feedback and continuous improvement to processes, which is critical to maintaining complex, constantly changing operational environments.
RESOLVE is accelerating incident resolution at major corporations around the globe, including Charter Communications, Earthlink, Virgin Media and T-Mobile.
Harris Corporation is an international communications and information technology company serving government and commercial markets in more than 125 countries. Headquartered in Melbourne, Florida, the company has approximately $5 billion in annual revenue and about 14,000 employees — including 6,000 engineers and scientists. Additional information about Harris Corporation is available at harris.com.
Headquartered in California, Resolve Systems is a global software company that deals with how automation can be utilized by network and IT operations organizations to improve the ability to diagnose and resolve incidents as they happen. For more information, please visit www.resolve.systems.