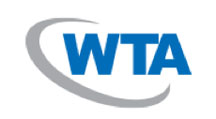 Providing satellite-based services to commercial and government customers is a highly competitive business and requires technical expertise, agility and sharp business sense to succeed.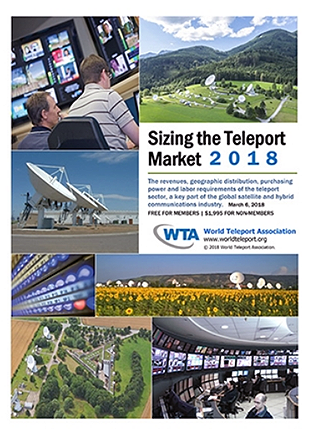 Success also requires knowledge: of the market, of emerging opportunities and the essentials of delivering a high-quality service 24x7x365. Join the World Teleport Association (WTA) for a workshop on the building blocks of success at CommunicAsia 2018. WTA will share insights from the organization's recent market study, Sizing the Teleport Market 2018 as well as the Teleport Opportunities 2018 survey of executives. Attendees will also learn about the Teleport Certification program and how the program can improve facilities, technology and operations, all the while strengthening a firm's competitive advantage in the marketplace.
The workshop occurs on June 26, 2018, at 10:00 a.m. SGT in the Orchid 4310A/4310B rooms as part of CommunicAsia 2018. Inspired by the radical changes in the ICT industry, the refreshed CommunicAsia continues to be Asia's most established and relevant event for industry professionals in the telecommunications sector. This trade event brings together thought-leaders, decision makers, influencers throughout the ecosystem to network, explore new technologies, share ideas and create valuable opportunities for all.