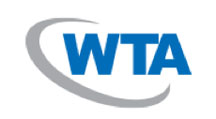 A World Teleport Association (WTA) Certification Workshop will be conducted at the upcoming CABSAT 2019 event entitled "High Performance: Service Continuity."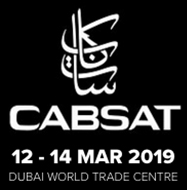 This workshop will explore some key results from this recently published report. Service continuity is the core deliverable to customers. Most other aspects of service can be managed, explained or finessed, but not whether the service is off instead of on, severely degraded rather than healthy. Not surprisingly, this is the issue to which teleport engineers and managers devote most of their time, energy and money in support. This is always the hidden issue, the weak link left unnoticed, that threatens the continuity of service, even at well-run facilities with proper procedures in place.
The workshop occurs on March 12, 2019, at 12:30 p.m. as part of the CABSAT 2019 Digital Hub Program. CABSAT is working with the most innovative content creators, producers, broadcast technology providers, satellite distribution and content delivery companies to identify the traits of success across all verticals to identify common characteristics that will be the blueprint for growth. Learn, network, identify and be part of the MEASA region's only platform that inspires creativity, showcases leading edge products in production, post-production delivery and distribution.
Teleport Certification has generated substantial data on teleport operators from its 270-question survey instrument. In this workshop, the WTA will focus on what that data reveals about the most common under-appreciated issues that can have an impact on service continuity, and how teleport operators can best resolve them. Select this direct link to learn more and to register for this event.