[SatNews] This Company has been busy since the last show, and will be presenting some significant advancements in the SATCOM area.
EM Solutions will be presenting these new products at Satellite 2014 in Washington DC from Monday March 20 at booth #6126. The company's new Vice President of Business Development of North and South America, Todd Hershberger, will be present.
EM Solutions ITAR free WGS compliant Ka-band Satcom-on-the-Move terminals (designed and made in Australia with antenna dish and feed design from their partner BAE Systems Australia)
Ka-band 24" (600mm) dish SOTM terminal for the Japanese government's WINDS satellite.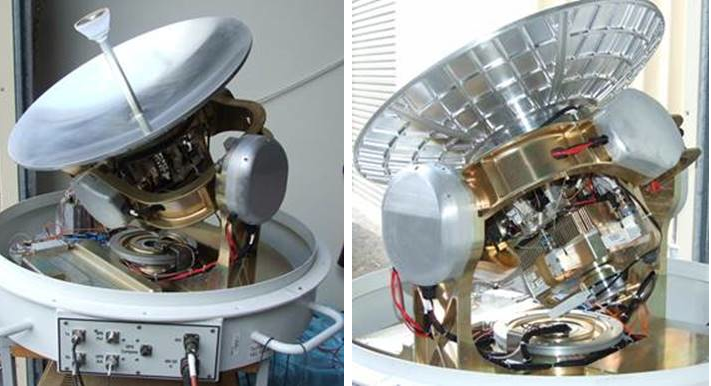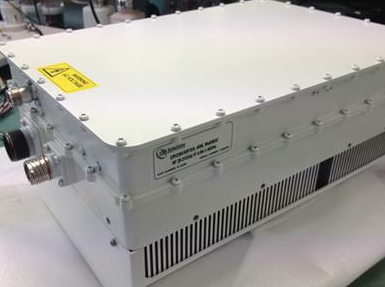 Microwave RF equipment – Ka-band, Ku-band and X-Band SSPA/BUC's

The first two (2) WINDS SOTM Terminals were delivered to NICT in Tokyo in January 2013 for vehicle integration work.We are currently building three (3) more for mounting on ocean going vessels.
This new Ka-band SSPA/BUC delivers > 46dBm / 40W (up to 48.5dBm / 70W) of usable linear Power and is switchable between Commercial (i.e. 29.0 to 30.0 GHz) and Military / WGS (30.0 to 31.0 GHz). This unit weighs in at under 18Lbs (8Kg) and is only 13" x 9" x 6.1" (330mm x 230mm x 155mm) and meets all the MIL-STD specs.