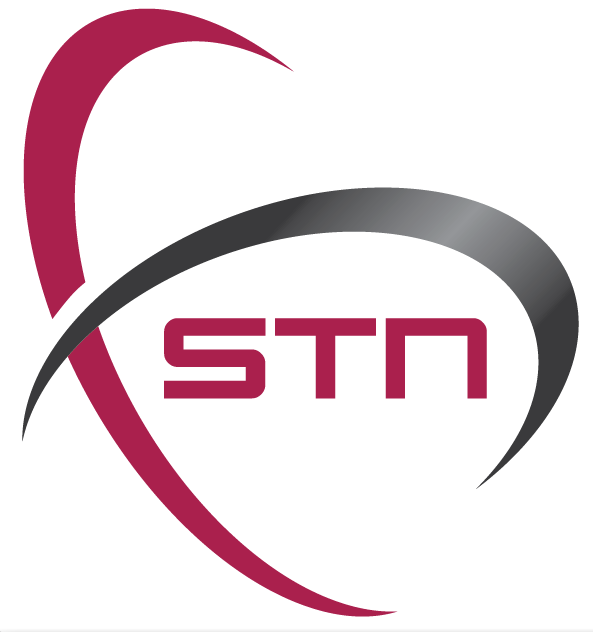 People are always on the move enjoying the relative ease of being able to even travel half-way around the world in less than 24-hours. Keeping this in mind and knowing that people take with them elements of their culture wherever they go including entertainment and information, STN, provider of transmission services and solutions to broadcasters, is adding to its presence in the Asia Pacific market.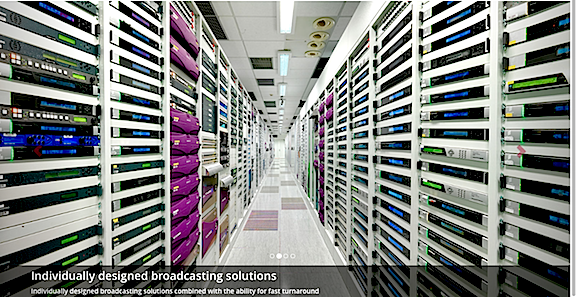 The rapid globalization of content, triggered by the movement of people from Asian countries to those in Europe, Africa, Middle East and the Americas, has created an increase in demand for local, cultural content to be delivered to new audiences in new markets. This requirement to expand internationally is also driving local telecoms, and other media related companies, to take their businesses to markets beyond their own.
Andrej Lovsin, CEO of STN stated that today, individuals are more mobile than ever before. No matter where people are located, they want to enjoy the familiar, their own language and culture, including news and sports. To be able to deliver programming that is relative to them and enables them to keep in touch with the country they have left, is extremely important. STN realizes that each customer requirement is unique. They are pleased to offer services that are as individual as their clients are. They aim to meet the varying demands of their Asian customers through their adaptable service solutions. They can facilitate the delivery of content to an audience that wants to retain strong cultural links with its homeland and they can collaborate with other media related companies within the region to introduce their services to a truly international marketplace and successfully grow their businesses."
STN is enabling Asian broadcasters to extend their reach into new markets and to new audiences around the world, particularly in Europe, Middle East, Africa and the US/Canada. The company's approach to their clients' needs has led to the development of new projects across Asia Pacific reaching expatriate customers. The teleport was named Independent Teleport Operator of the Year 2016 by the World Teleport Association (WTA).