[SatNews] CompassData announces that they have received ISO 9001:2008 Certification for Quality Management Systems from Orion Registrar, Inc. . The ISO 9001:2008 certification is well established in the United States and around the world as an invaluable quality management system tool.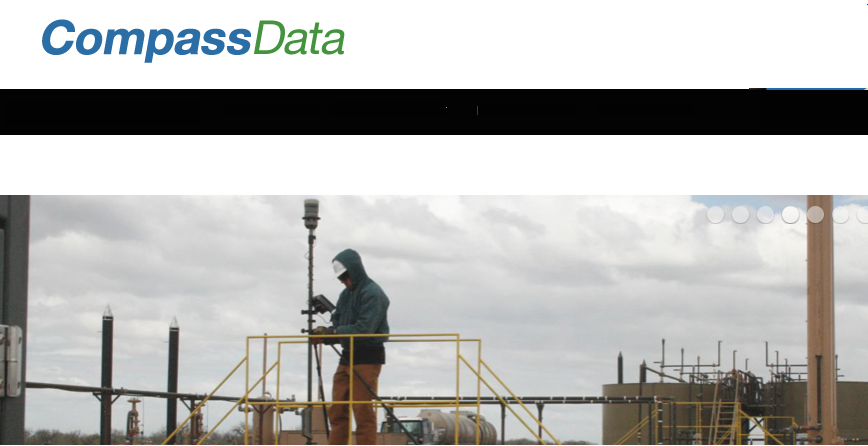 CompassData completed a rigorous audit in which Orion Registrar, Inc. reviewed each step in the firm's quality management methodologies used during the creation of GPS-surveyed ground control and other geospatial products such as orthorectified imagery, Digital Elevation Models (DEM), sensor calibrations and GIS map products.
This certification recognizes that CompassData has established a quality management system that addresses the scope of the company's core processes: supplying ground control points and other high accuracy products, services and content for the geospatial community. Superior ability to capture and satisfy customer requirements was a key element in the demonstration of the quality management system to the registrar. CompassData has set itself apart by becoming one of the few geospatial survey data providers in the world whose quality management systems and processes are ISO 9001 certified.
"This certification assures our customers of our commitment to meeting their needs by using standardized procedures that have been independently verified as being in conformity with ISO 9001:2008 requirements," said Doug Braddock, CompassData's Quality Manager. "Our customers will know that the product they receive from us has been created in an environment where internal processes are consistent and continually improving."
ISO (International Organization for Standardization), the supplier of the ISO 9000 family of quality and management standards, is a network of national standards institutes from 163 countries working in partnership with international governments, organizations, businesses and consumer representatives.
The ISO 9000 quality management standards are designed to help organizations ensure that they meet the needs of customers and other stakeholders while meeting regulatory requirements related to a product. Over one million organizations worldwide are independently certified, making ISO 9001 one of the most widely used management tools in the world today.