In order to learn about stratospheric studies on the ozone layer and beyond KSF Space will collaborate with several agencies including National Autonomous University of Mexico and Aztralabs Mexico and Valles Marineris International with logistics support from Mexican Air Force.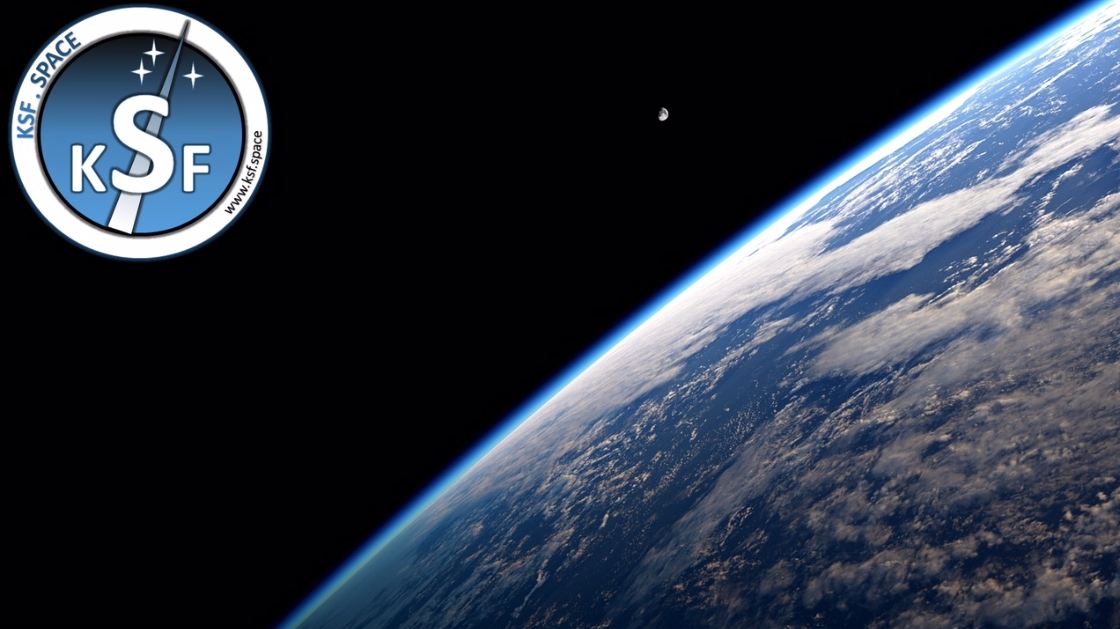 KSF Space will support the launching of a space balloon for research and development purposes to conduct scientific experiments to estimate the seriousness of global warming and climate change. Research will focus on stratospheric studies on ozone layer and beyond.
KSF Space's stratospheric capsule is able to travel to the stratosphere (located between 15 and 40 km in altitude) and is currently developed with two variants: one is pressurized for a living venture and the other is an unpressurized version for the non-living experiments.
This is unique as a platform for high altitude space studies and scientific research. It is based on its ability to be able to carry out flights of stable form (with low G's), and for a prolonged time in the atmosphere compared with other vehicles such as investigation aircraft or sounding rockets that can only reach altitudes for short periods of time or attain a certain height.
This mission is part of KSF Space's EOSS initiative, some of these sensors will be tested in Zero G to be use in EOSS satellite mission.
The Stratos Satellite Capsule Scientific experiment includes:
Accelerometer

Gyroscope

Magnetometer

Pressure

Humidity

UV spectrum analyzer

Thermopile sensor

Camera and Video Recording

GPS

Altitude sensor

Radiation sensor

Gas Sensor

CO2

Methane
Dr Kayyali Mohamed Chairman of KSF Space stated they are inviting enthusiasts from schools and universities to join their next mission, and they can schedule two or three launches per year for academic and research studies. The launch is scheduled for next Thursday, February 22.