Gilat Satellite Networks Ltd. (NASDAQ, TASE: GILT) has received orders of $11.4 million, net of local taxes, to provide state-of-the-art communication solutions and technologies for a satellite-based broadband network to serve the Brazilian Geostationary Satellite of Defense and Strategic Communications — SGDC.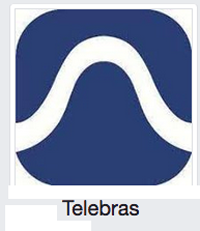 The SGDC will cover all of Brazil's territory and will enable Telebras to fulfill the Brazilian Governmental National Broadband Plan public policy. The Brazilian satellite — SGDC — is planned to provide fast and affordable broadband communication to commercial and government entities.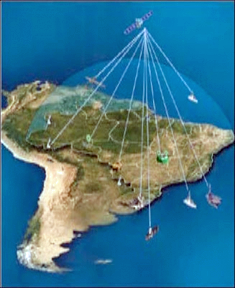 Russell Ribeiro, Gilat LATAM's Regional VP, noted that Gilat is the satellite communication pioneer in Brazil and this turnkey project with Telebras is testament to the firm's commitment to this market and to Gilat's strategic direction in support of broadband satellite communication delivery to all.