[SatNews] There's good news and bad news.
The good news is that SpaceX's unmanned rocket took off on Saturday to deliver a cargo capsule to the International Space Station—that's the good part. However it failed a test to land itself on a platform in the ocean, according to SpaceX due to the lack of hydraulic fluid necessary to operate its steerable fins.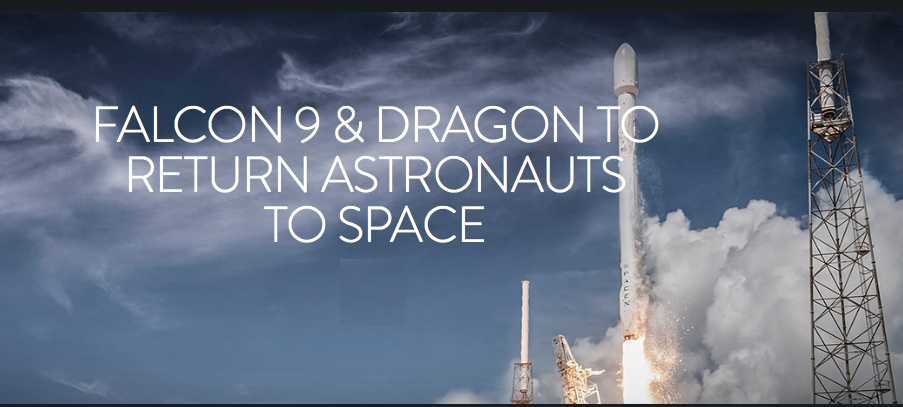 "Rocket made it to drone spaceport ship, but landed hard. Close, but no cigar this time," Elon Musk, founder and chief executive, said on Twitter.
The rocket blasted off from Cape Canaveral Air Force Station in Florida, on Saturday, January 10, where it discarded the 14-story tall first-stage booster that succeeded in hitting its target, a floating platform located about 200 miles (320 km) off the Florida coast—then it broke into pieces. In addition to four landing legs, the rocket was outfitted with four grid fins to stabilize the booster during its descent. "Grid fins worked extremely well from hypersonic velocity to subsonic, but ran out of hydraulic fluid right before landing," Musk wrote on Twitter.
According to Musk, "Upcoming flight already has 50 percent more hydraulic fluid, so should have plenty of margin for landing attempt next month." The goal is to refurbish and refry the rockets thereby cutting the expenses involved in launches.
Saturday's test, to send a Dragon cargo ship to the space station, was the first time a rocket attempted the touchdown on a platform in the ocean, away from populated areas.
The Dragon capsule is loaded with more than 5,100 pounds (2,300 kg) of food, supplies and equipment, including an instrument to measure clouds and aerosols in Earth's atmosphere.
Saturday's launch was the fifth of 12 planned station resupply missions by SpaceX under its $1.6 billion contract with NASA