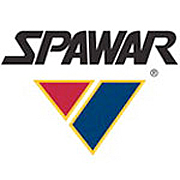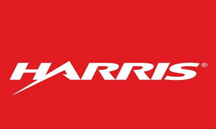 Harris Corporation has been awarded a $14,650,764 modification to a previously awarded firm-fixed price contract (N00039-14-C-0041) by the Space and Naval Warfare Systems Command (SPAWAR) to exercise priced options for Commercial Broadband Satellite Program (CBSP) Unit Level Variant (ULV) hardware production units.
The CBSP ULV provides terminal-to-shore, space and terrestrial connectivity to significantly increase throughput for commercial satellite communication and to provide redundancy for military satellite communications. This contract combines purchases for the Navy (93.2 percent); and the government of New Zealand (6.8 percent) under the Foreign Military Sales program.
This contract includes options which, if exercised, would bring the cumulative value of this contract to an estimated $132,617,683. Work will be performed in Palm Bay, Florida, and is expected to be completed by July 2019. Fiscal 2019 other procurement (Navy); fiscal 2018 and 2019 shipbuilding and conversion (Navy); and Foreign Military Sales funds in the amount of $14,650,764 will be placed on contract and obligated at the time of award. Contract funds will not expire at the end of the current fiscal year.

This contract was competitively procured through full and open competition via the Commerce Business Daily's Federal Business Opportunities website and the SPAWAR e-Commerce Central website, with three offers received.