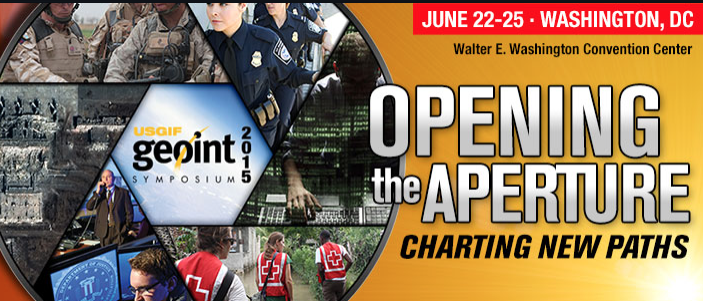 [SatNews] LizardTech®, a provider of software solutions for managing and distributing geospatial content, will exhibit at the GEOINT 2015 Symposium in booth number 3102. The symposium will take place June 22-25, 2015 at the Walter E. Washington Convention Center in Washington, D.C. LizardTech will conduct defense-oriented demonstrations of the company's flagship MrSID image compression format.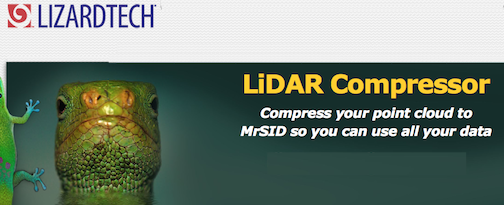 The GEOINT 2015 Symposium is hosted by the United States Geospatial Intelligence Foundation (USGIF) and is the largest meeting of intelligence professionals in the nation. At the symposium, LizardTech will showcase the company's entire line of geospatial products, including GeoExpress® software, which enables geospatial professionals to compress and manipulate satellite and aerial imagery; Express Server® software for high-performance delivery and publication; and LiDAR Compressor™ software, which turns giant point cloud datasets into efficient MrSID files.
In addition, LizardTech will have a contest at their booth titled "Guess How Many Lizards." There will be a large jar filled with lizards and the person that comes up with the closest guess will win a $100 gift card to amazon.com.