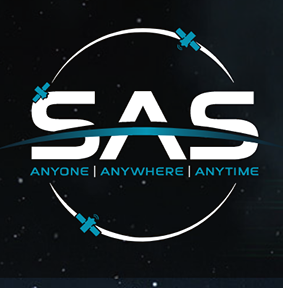 Sky and Space Global Ltd (ASX: SAS, "Sky and Space Global" or the "Company") has completed the Critical Design Review (CDR) of the Pearls smallsats and they are now processing to assembly and integration.

The CDR was undertaken by construction partner GomSpace (SS: GOMX), a European based, Nasdaq listed contractor that specializes in the construction and testing of smallsats. The CDR process assesses all technical components including; schedule, overall design, altitude control performance and system budgets (mass, power and link) to ensure that each part is of the highest quality and meets the required standard to progress to the construction phase.
The review concluded that the design presented by Gompace to SAS complies with the CDR requirements and the Pearls can progress to assembly and integration, which will also be completed by GomSpace. Assembly and integration is scheduled to commence immediately and construction of the first batch of Pearls is expected to be completed on time for the launch.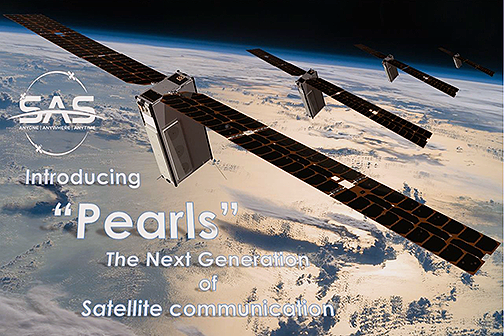 Once construction and integration are complete, the smallsats will then pass through various, other final hardware, software and technical assessments and testing, including a final acceptance test before launch. This symbolizes an important milestone for the company as the next step in achieving the firm's business model of providing reliable and affordable connectivity services to people and businesses in remote geographies.
Executive Comment
Meir Moalem, Co-Founder, Managing Director and CEO, said that the company is delighted to have successfully completed the CDR with GomSpace, reaching another milestone and remaining on track for launch next year. Positive results from the CDR validate the firm's technology, supports the company's strategy and reaffirms the goal of providing communication technology to remote geographical locations. The construction process phase has now begun and the market will be updated once this phase is completed.
Note: A previous Sky and Space Global article appeared in Satnews at www.satnews.com/story.php?number=304785806