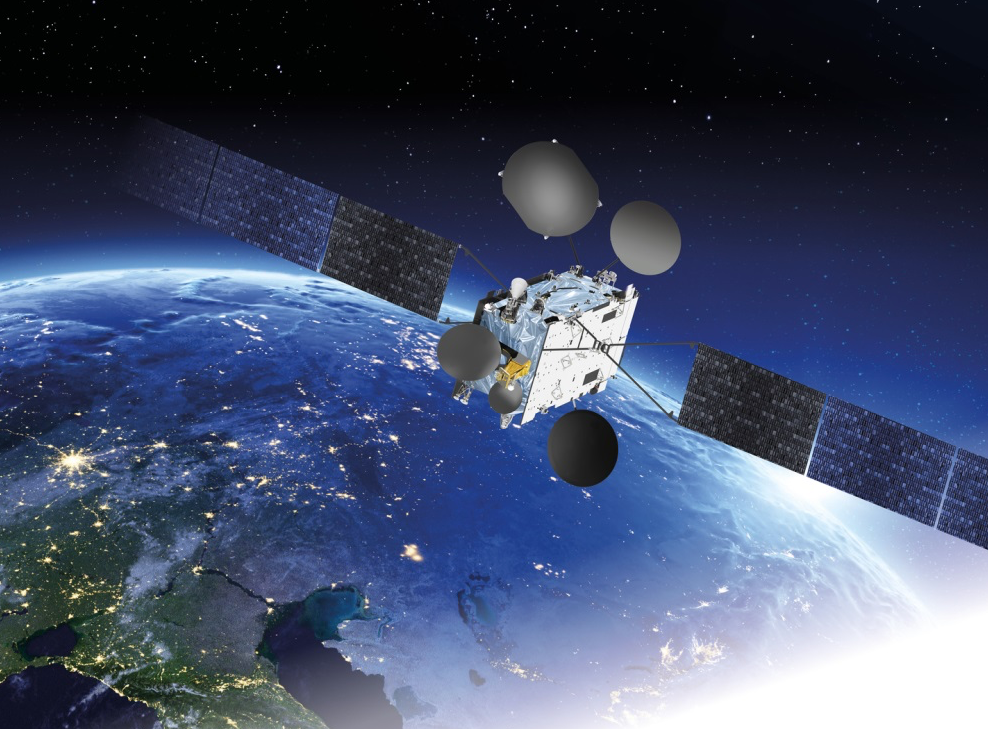 The Yamal-601 telecommunications satellite, designed and built by Thales Alenia Space for the Russian operator Gazprom Space Systems (GSS), was successfully launched today from the Baikonur Cosmodrome in Kazakhstan by a Proton M/Breeze M rocket. The satellite will provide fixed communications, broadcast and internet access services.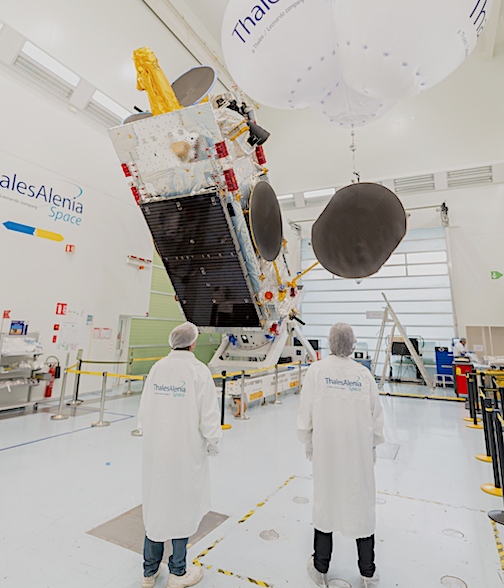 Jean Loïc Galle, Chief Executive Officer of Thales Alenia Space said that after establishing an excellent relationship through the Yamal-200 and Yamal-400 families, they are delighted to help Gazprom Space Systems continue to grow its in-orbit capacity. They are also proud to have provided the most powerful communications satellite operating in Russian orbital slots, in term of bandwidth.
Thales Alenia Space was program prime contractor, in charge of satellite design, production and turnkey delivery, along with control software for the ground segment.
Based on the Thales Alenia Space Spacebus 4000C4 platform, Yamal-601 is fitted with 18 C-band transponders, to cover Russia, neighboring CIS countries, the Middle East and part of Southeast Asia, and a Ka-band payload with 32 spotbeams for the Western part of Russia as well as West Siberia. It weighed 5.4 metric tons at launch, with 7.3 kW of payload power and a design life exceeding 15 years. Yamal-601 will replace Yamal-202 at the 49 degrees E orbital position and provide extended coverage.