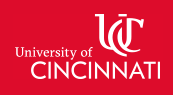 In February
Satnews reported that the CubeCats
were awaiting approval for launch, and now it is reported that the approval has come through and ...
NASA will launch a satellite produced by CubeCats — a student aerospace organization at the University of Cincinnati — as early as next year, the agency announced March 2.
LEOPARDSat-1 — the Low Earth Orbit Platform for Aerospace Research and Development — is a small research satellite, or "CubeSat," developed by the CubeCats organization. The mission will "teach in-depth space mission and systems engineering to undergraduate and high school students," according to the NASA website.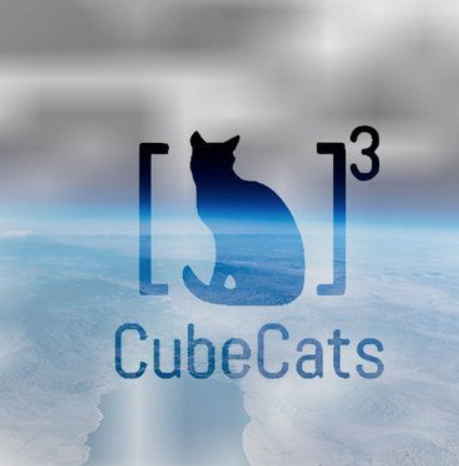 The LEOPARD satellite studies radiation mitigation. It should help NASA and aerospace researchers develop space suits and instruments that can withstand massive amounts of radiation, in hopes of one day enabling humans to travel to Mars.
"We are trying to learn how effective carbon composite materials are," said Reeve Lambert, CubeSat program manager and a fourth-year mechanical engineering student. "Right now, we have six different sensors testing different thicknesses and designs of the material on top of a radiation sensor, so we can see how protective they are."
The club also aims to make radiation protection technology more economical. Compared to other NASA satellites, which Lambert says can cost hundreds of millions of dollars, CubeCats' satellite will cost roughly $25,000.
The organization does not yet know when LEOPARD will be launched; however, the satellite will be used on a mission sometime between 2019 and 2021, according to NASA.
There remain multiple review steps the club must endure before creating the final version of LEOPARD. For now, though, they are full steam ahead.
Currently, the organization is in "critical design review," meaning they have sent their computer-generated design to NASA and explained how the subsystems will operate. Since NASA approved their design, CubeCats can now begin creating simulations and testing prototypes —most of which will happen right here in Cincinnati, Lambert said.
"It's an iterative process," said Lambert, explaining that much of the project will involve trial-and-error. The organization will be redesigning and testing the CubeSat to ensure the radiation sensors, communication systems and other components function smoothly.
"If one thing changes, it affects the rest of the satellite," Lambert said.
As CubeCats plans future projects, they also plan for their organization. They hope to grow membership to over 40 individuals to keep up with their many ambitious projects, highlighting the unique nature of the club.
"There are a lot of people who build CubeSats, but very few are student organized and run," Lambert said. "Clubs generally are not trying to launch stuff into space and are not responsible for hundreds of thousands of dollars."
Unlike other universities whose CubeSat projects are traditionally undertaken in faculty-led research labs, CubeCats is an undergraduate club of engineers and computer science students who create, develop and test their projects with the help of advisers.
"We were the ones who decided to do this mission and apply for a launch," Lambert said. "It was not a faculty member who did this for their research. We have the initiative to go out and do something that no one else has done before."
Their success as an undergraduate student club has already impressed aerospace companies, many of which have offered co-ops to involved students.
"This has been monumental," Lambert said of the program. "Because of [CubeCats], students have gotten co-ops with companies. Specifically, because of the work we have done here, I got a co-op with the NASA-Johnson Space Center."
by Elizabeth Schmitt, The News Record, University of Cincinnati