Determined youth can accomplish tasks that adults would find daunting, and that's what happened here with bright minds and lots of energy.
"Dream 1" (CAS-2T), a "technical verification satellite" for the CAMSAT CAS-2 series of Amateur Radio satellites, was launched on November 9 on board a Long March CZ-11 rocket.
Developed by middle school students with the support of China's Academy of Launch Vehicle Technology, the Science and Technology Museum, and the Eastern Highlands Qian Youth Space Sciences Organization, the 2U CubeSat carries a ham radio 145/435 MHz FM transponder.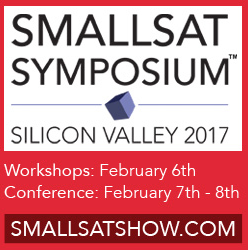 CAS-2T and another satellite with an amateur radio payload, KS-1Q (436.500 MHz), are attached to the final stage of the CZ-11 rocket. The final stage was originally expected to be in orbit for up to 30 days before re-entering the Earth's atmosphere but reports indicate the orbit is 504 x 1030 km which could give an orbital lifetime of years.
On the AMSAT Bulletin Board Alan Kung BA1DU writes:
CAS-2T Amateur radio payloads:
CW Telemetry Beacon: 435.710 MHz
FM Transponder Uplink: 145.925 MHz
FM Transponder Downlink: 435.615 MHz