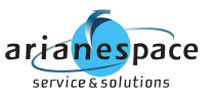 Arianespace has been selected by Spaceflight to launch small satellites on the Vega launch vehicle as part of the Small Spacecraft Mission Service (SSMS) Proof Of Concept (POC) flight.
Arianespace has signed a landmark agreement with Spaceflight for the launch of several small payloads. This will be the inaugural mission for Spaceflight customer spacecraft on an Arianespace vehicle. The initial batch of spacecraft is slated for launch aboard Vega in early 2019 from Europe's Spaceport at the Guiana Space Center.
The contract with the Seattle-based Spaceflight covers a microsatellite and a significant number of cubesats to be launched on the Small Spacecraft Mission System (SSMS) POC flight as well as on a subsequent Vega SSMS flight about one year later. The Vega POC flight will also be the first mission of the SSMS, a modular carbon fiber dispenser, a program initiated by ESA in 2016, with the contribution of the European Commission.
For all the European partners involved, its purpose is to address the burgeoning institutional and commercial smallsat market with a new rideshare concept. Vega is part of the Arianespace launcher family, alongside the heavy Ariane 5 and the medium Soyuz, operated from the Guiana Space Center.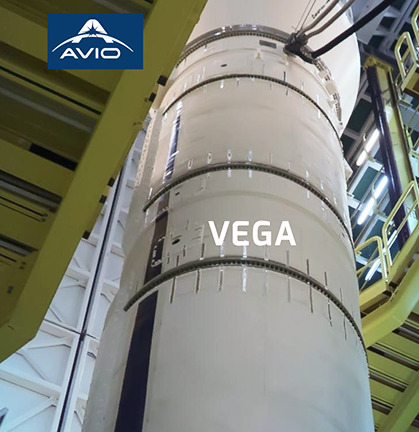 Avio, based in Colleferro, Italy, is the industrial prime contractor for Vega and the design lead for the SMSS.
Curt Blake, President of Spaceflight, stated that striking this deal with Vega will serve a growing part of the company's market demand — namely, organizations that need a diversified launch plan for smallsat constellations. The company is delighted to add Arianespace to the firm's network of launch partners.
Stéphane Israël, CEO of Arianespace, said the company is honored to have been selected for the first time by Spaceflight for the launch of small satellites on the POC flight of the Vega's Small Spacecraft Mission Service dispenser. This is exciting, to be able to partner with Spaceflight, a company that has helped to revolutionize the industry. This multi-launch mission demonstrates Arianespace's dedication to providing access to space for the quickly evolving small satellite market. With a flawless record, Vega is perfectly suited for the job.