Getting ready to travel to Mercury means a lot of preparation, and it's busy at the Spaceport.

The multi-month payload preparation phase is making progress for the upcoming BepiColombo mission to planet Mercury, which will be launched later this year on an Arianespace Ariane 5 flight from the Spaceport.
Following their arrival in French Guiana and subsequent transfer by road to the Spaceport's S5 payload preparation facility, the modules — including the Mercury Planetary Orbiter (MPO), Mercury Magnetospheric Orbiter (MMO) and Mercury Transfer Module (MTM) — were removed from their protective shipping containers for inspection. Afterward, they were switched on and battery tested, then fitted with mechanical and electrical ground support systems.
BepiColombo was developed in a joint effort of the European Space Agency (ESA) and the Japan Aerospace Exploration Agency (JAXA). It comprises three spacecraft modules and a sunshield, which were delivered along with ground support equipment and other essential hardware during a series of cargo flights in April and May.

Additional activities to be performed include attaching solar wings to the three modules and testing their deployment mechanisms, dressing the spacecraft in protective insulation, installing the sunshield, conducting pressure tests, fueling and integration.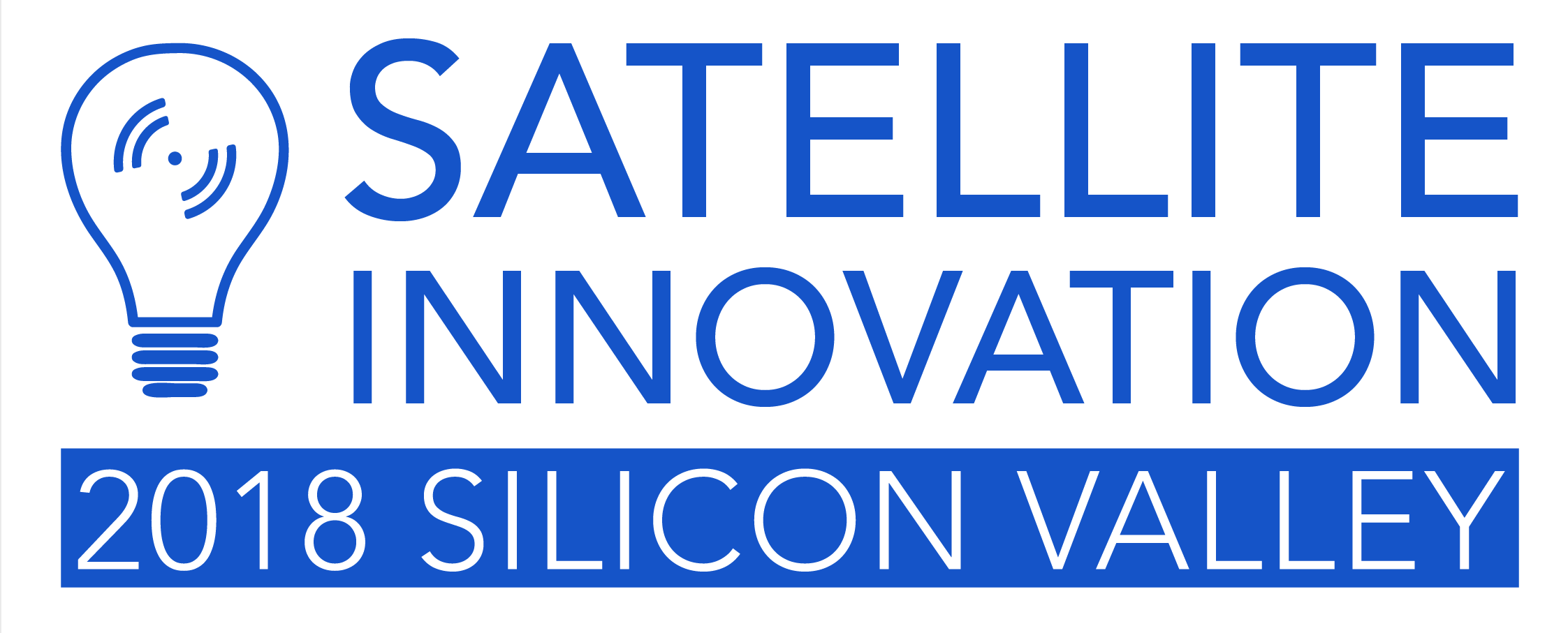 The BepiColombo mission is designed to study and understand Mercury's composition, geophysics, atmosphere, magnetosphere and history. After arriving at Mercury in late 2025, BepiColombo will have a nominal one-year duration with the possibility for an extension.

Ariane 5's launch of BepiColombo, which gets its name from Italian Professor Giuseppe (Bepi) Colombo, is designated VA245 in Arianespace's launcher family numbering system.