These two companies collaborated to become a service that provides global coverage and excellent data rates to supply the growing demand for high-throughput services for their maritime clients. Additionally, the services are recognized for their reliability, security, flexibility and sturdiness.

Thuraya Telecommunications Company, a subsidiary of the Al Yah Satellite Communications Company (Yahsat), has partnered with ITC Global, a subsidiary of Panasonic Avionics Corporation, to establish Thuraya VSAT+, the maritime satellite service.
is. The partnership gives Thuraya access to Panasonic's global mobility network, which enables the Ku-band element of the Thuraya VSAT+ service. Thuraya has 20+ years of experience in satellite communications, including maritime that launched VSAT+ in Q4 2018.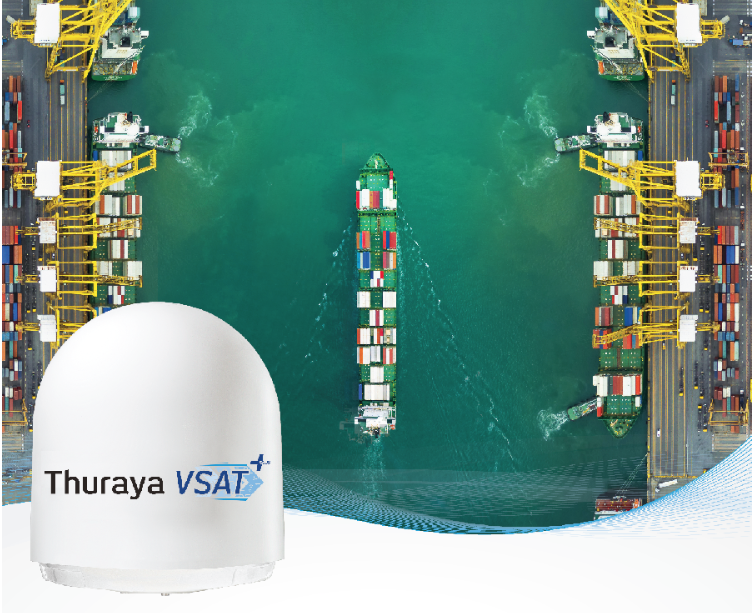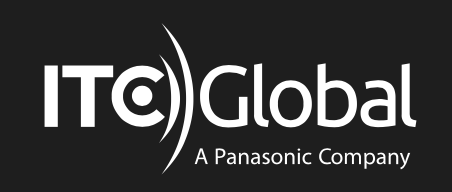 The partnership will enable new value-added solutions for the maritime industry through a network of Master Distributors and partners.
They will bring VSAT+ to market and add value in areas such as comprehensive cyber security, ease of installation and 24x7 maintenance availability. The integrated offering makes VSAT+ a strong solution for maritime customers such as high-end fisheries, offshore installations and merchant fleets.
Thuraya VSAT+ ensures optimum flexibility by combining Ku-band (for high-speed data) and L-band (for backup and fall back). The service is scalable to meet global and regional needs for essential communications such as voice calls, email and position reporting, and for high-bandwidth requirements such as training, publications, condition-based maintenance, enterprise resource planning and content for crew welfare.
Shawkat Ahmed, Chief Commercial Officer at Thuraya, said that in the challenging maritime market, end-users are constantly looking for satellite solutions that offer higher bandwidth, ease-of-use, innovation and value-added features that drive operational efficiency. VSAT+ meets these needs by offering an integrated solution that combines reliability, resilience and high-bandwidth speed. The company is partnering with experienced Master Distributors, creating revenue opportunities throughout the supply chain, reducing overheads and providing flexible options for customers.
VSAT+ is applicable to all vessel types and maritime budgets, comes with a fixed-price package and is available globally through Thuraya's network of global Master Distributors. By complementing Thuraya's unique L-band presence with Panasonic capability, VSAT+ gives the maritime industry access to a unique proposition that addresses industry challenges of higher capacity, coverage and reliability.
Kevin Franciotti, Vice President, Global Channel Partnership at ITC Global stated that this partnership represents the mutual goals of both organizations in reaching an expansive and diverse customer market across many industries which require mobility support. Additionally, ITC Global's access to large amounts of bandwidth through Panasonic and the technology roadmaps for the future present an opportunity for long-term growth. Given these synergies, it is exciting to establish this partnership with Thuraya, and they look forward to working together to serve its more than 40 distributors operating across the globe.