This year's Olympics may not have been the most popular, and certainly beset with malfunctions, yet SES' broadcast of Rio's Olympics came through with flying colors providing more coverage than previous Games.
SES S.A. (Euronext Paris and Luxembourg Stock Exchange: SESG) announced today a record uptake of its satellite capacity for the Olympics as compared to previous Games with a total of 23,000 hours of capacity booked on four SES satellites. The satellites NSS-806, SES-4, NSS-7 and SES-3, enabled transmission of the Games to broadcasters in The Americas, Europe, Asia and Africa.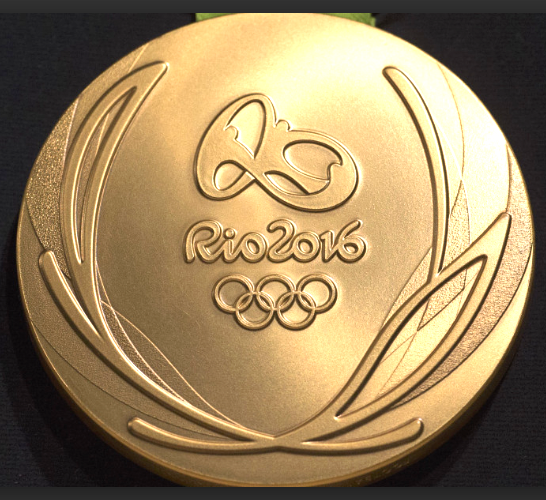 SES is serving a total of 10 leading broadcasters based in the US, the UK, Switzerland, Italy, Brazil and Japan, which includes Eurovision, CNN / Turner and Nippon Television Network.
Richard Lamb, General Manager of Occasional Use Services at SES commented, "SES has provided capacity for the Olympics since 2000, and we are pleased that the capacity demand for Rio Olympics far exceeds the previous editions. For the first time ever, we are using more capacity on more satellites to broadcast more hours of sporting events and news coverage of the Games to a truly global audience. This record demand illustrates how broadcasters continue to view satellite as an ideal and cost-effective way to broadcast excellent image quality of sporting events live to millions of viewers around the world."