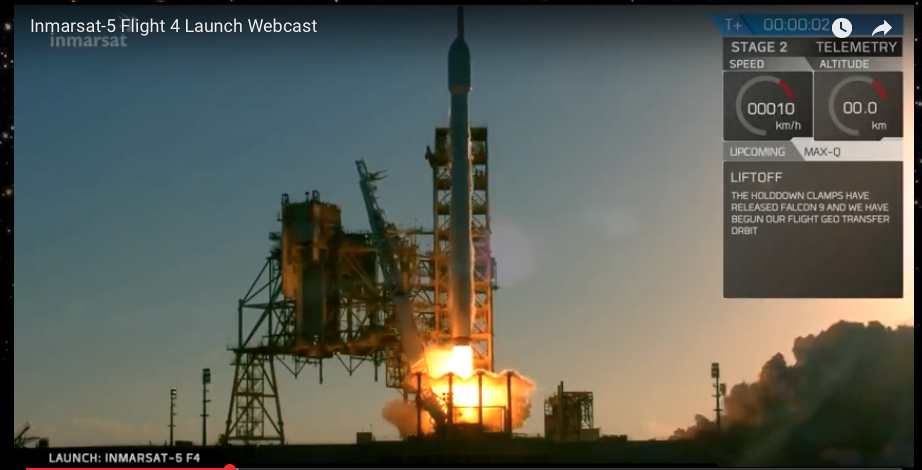 SpaceX's Falcon 9 went off without any complications. Today's launch of the Inmarsat-5 took off and all stages are performing as planned with Inmarsat confirming the new satellite has checked in with a ground station in Perth. From here the engineers will keep close track of the satellite. The launch took place at the Florida Launch Complex, 39A (LC-39A)
Originally the plan was to only be a trio of spacecraft, but Inmarsat opted in 2013 to have a fourth built in order to enhance the capabilities of the company's Global Xpress (GX) satellite broadband network. Inmarsat-5 F1 through F3, the fourth satellite will provide up to 50 megabits per second of data and voice services to terrestrial terminals operating in the Ka- and L-band spectrum and will be powered by two solar "wings" initially generating a total of 15 kilowatts then lowering to 13.8 kilowatts at the end of its 15-year design life. The solar arrays have the wingspan of 40.6 meters, or 133 feet (wider than a Boeing 737's)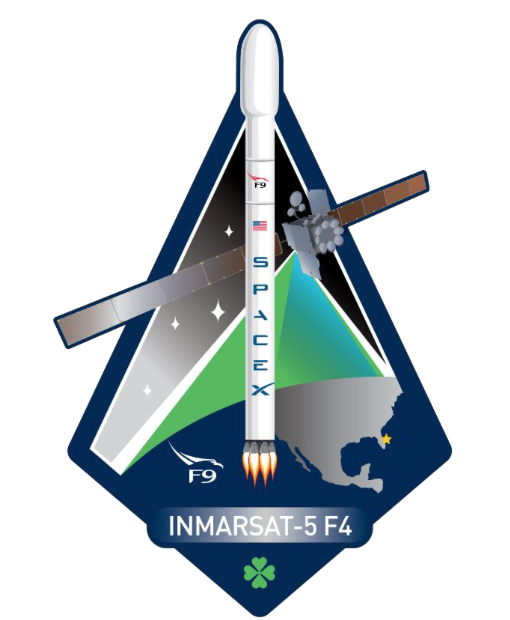 The Falcon 9 rocket will not be reclaimed, and as a result the rocket is sans legs or grid fins. Another reason it is legless is due to the extreme weight, the Inmarsat satellite weighs more than 13,000 pounds and requires as much energy as the rocket can give to carry it into a geostationary transfer orbit.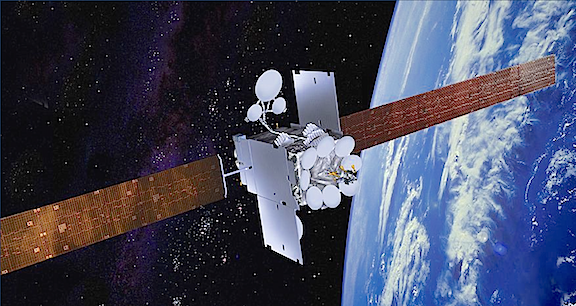 The Inmarsat-5 family of spacecraft is built on the Boeing 702HP satellite bus. In contrast to the constellation planned by SpaceX, Inmarsat's satellites are positioned above the equator in a geostationary orbit, which allows as few as three satellites to provide global coverage.
From today through the end of June, there will be as many as five Falcon 9 rockets that will be launched, the next being on June 1 of the CRS-11 Dragon mission. The others that will follow suit will be June 15, BulgariaSat 1, then Iridium's NEXT on June 29, from Vandenberg AFB in California, and at the end of the month the Intelsat 35e COMSAT.