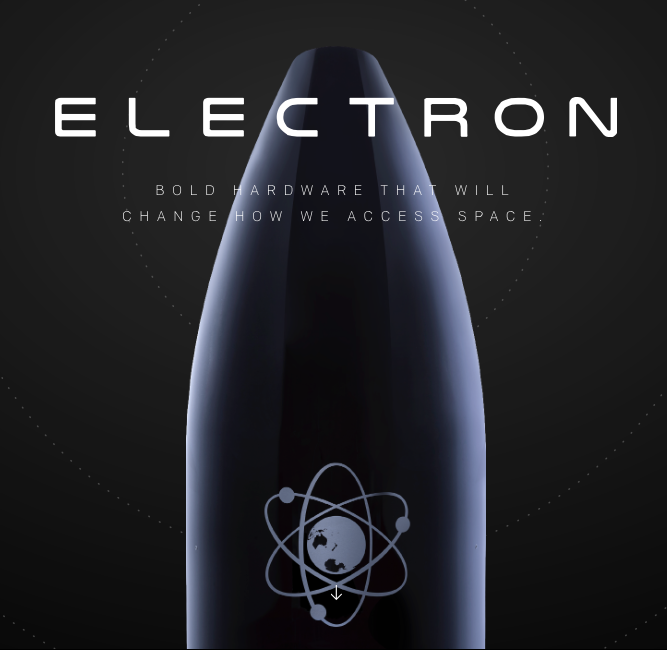 From two different continents these companies will combine their expertise—one with their rocket and the others with their satellites.
Rocket Lab today announced it will fly payloads for Planet and Spire aboard its upcoming second test flight, 'Still Testing', from Launch Complex 1 on the Mahia Peninsula, New Zealand. Rocket Lab's Electron orbital launch vehicle will carry two Earth-imaging Dove satellites for Planet and two Lemur-2 satellites from Spire for weather mapping and ship traffic tracking.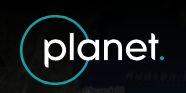 The flight is the second of three in Rocket Lab's Electron test program and follows the successful inaugural Electron test flight carried out on May 25, 2017.
Peter Beck, Founder and CEO of Rocket Lab, says carrying a test payload marks a significant milestone for the Electron program, enabling Rocket Lab to gather crucial data and test systems for the deployment stage of a mission.

He continued that they're thrilled with Electron's performance in the first test flight and now they're eager to test the next crucial step —payload deployment. No major changes to the launch vehicle hardware have been required, the third-party error that meant they didn't make orbit has been corrected and they're focusing on the six Electron vehicles in production right now. While they're still very much operating in a test phase and can likely expect a few scrubs during the second test flight attempt, they're incredibly excited about carrying Planet and Spire payloads on Electron. The data these companies gather has an increasingly significant role to play in how they understand the planet and better manage it.
Mike Safyan, Senior Director of Launch at Planet, said that their companies have long shared an ethos of dreaming big and executing on that vision, so it's only fitting that Planet is among the first payloads to fly on a Rocket Lab Electron. The Electron will be a game changer in a traditionally difficult launch market. They are excited to quite literally be riding the leading edge with Rocket Lab.
Planet's largest-ever network of 190 satellites collects more imagery daily than any other commercial provider, creating a completely new information feed about the world. With this comprehensive and empirical dataset, Planet uses machine learning-driven analytics to create unique insights that deliver crucial market intelligence for businesses, governments, and NGOs.
Peter Platzer, CEO of Spire added that the ability to iterate quickly and execute on an incredibly high level is core to the success of both Rocket Lab and Spire. 'Still Testing' is a culmination of that work into a single event, and they're proud to be onboard for this inaugural deployment attempt.
Spire, the world's first commercial weather satellite constellation, adds two satellites to an existing constellation of Lemur-2 satellites that covers every location on Earth over 100 times per day. The multi-sensor satellites gather global atmospheric measurements for advanced weather warnings and predictions and track global ship traffic for multiple commercial and government applications.
The Electron vehicle for the 'Still Testing' flight is expected to be trucked to Rocket Lab's Launch Complex 1 on the Mahia Peninsula, New Zealand, in October 2017 with a launch window to open in the weeks following once vehicle checks are complete.