[Satnews] DigitalGlobe, Inc. (NYSE: DGI), provider of commercial high-resolution Earth observation and advanced geospatial solutions, announces an agreement with Intelescope Solutions to enable global-scale satellite imagery data for the forestry industry.
DigitalGlobe's Geospatial Big Data Platform combines tools, data, and infrastructure to answer challenging questions about this complex and changing world. By coupling an innovative business model with modern cloud computing capabilities, DigitalGlobe enables customers and partners to extract information at scale from the world's largest library of commercial satellite imagery.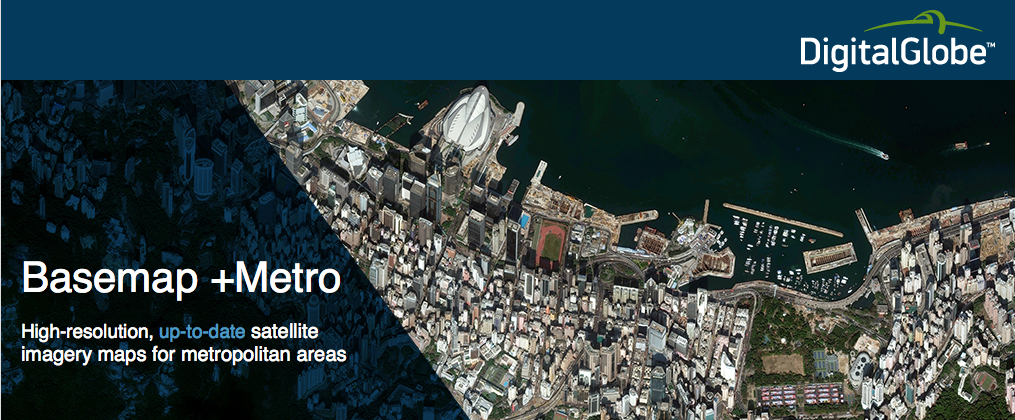 Intelescope, a global provider of forestry analytical services, will run its own patented algorithms against millions of square kilometers of high-resolution Earth imagery within the GBD Platform to generate timely and relevant information for its customers. Intelescope's clients, which include forestry land owners, managers and consultants, timber REITs, TIMOs, and pension and hedge funds, are keenly interested to understand commercial timber volumes and health on a global scale.
"Intelescope Solutions is among the vanguard of cutting-edge companies that are leveraging satellite imagery and big data analytics to answer truly large and difficult questions," said Dr. Shay Har-Noy, DigitalGlobe's Senior Director of Geospatial Big Data. "DigitalGlobe's GBD platform is tremendously valuable to industries like forestry and agricultural industries for its ability to assess the health and size of trees and plants on both an individual plot and aggregate global basis."
"By partnering with DigitalGlobe, we are enabling more efficient management and a richer knowledge of timber assets, allowing for the optimization and preservation of valuable forest resources," said Dr. Adam Messer, CEO of Intelescope Solutions. "Our customers will benefit from massively decreased processing times, increased cost-effectiveness, and our ability to take on projects that simply are not feasible without access to the world's largest library of commercial satellite imagery."
Please visit DigitalGlobe's Basemap +Metro product page for more information.