[SatNews] SES is paying SpaceX about $55 million for the launch, a fraction of what competitors in Russia and Europe charge for rides on Proton and Ariane rockets.
SpaceX, a.k.a. Space Exploration Technologies, rescheduled Tuesday to launch its first commercial communications satellite after its Falcon 9 rocket technical issues, officials said.
Liftoff of the Falcon 9 rocket and a 3.5-ton (3,175 kg) communications satellite owned by Luxembourg-based SES S.A. is now targeted for Tuesday at 5:41 p.m. EST (2241 GMT) from Cape Canaveral Air Force Station in Florida. A previous launch attempt on November 25 was called off after several technical glitches, including an issue with the rocket's first-stage liquid oxygen pressurization system. The company decided to skip a launch attempt on Monday to allow more time to recheck the rocket following a last-second abort on Thursday. An onboard computer automatically aborted launch seconds before liftoff on Thursday when it detected the first-stage engine wasn't ramping up thrust levels as quickly as expected. The rocket was returned to its processing hangar for inspections. Engineers discovered oxygen had gotten inside the ground-based engine ignighter system.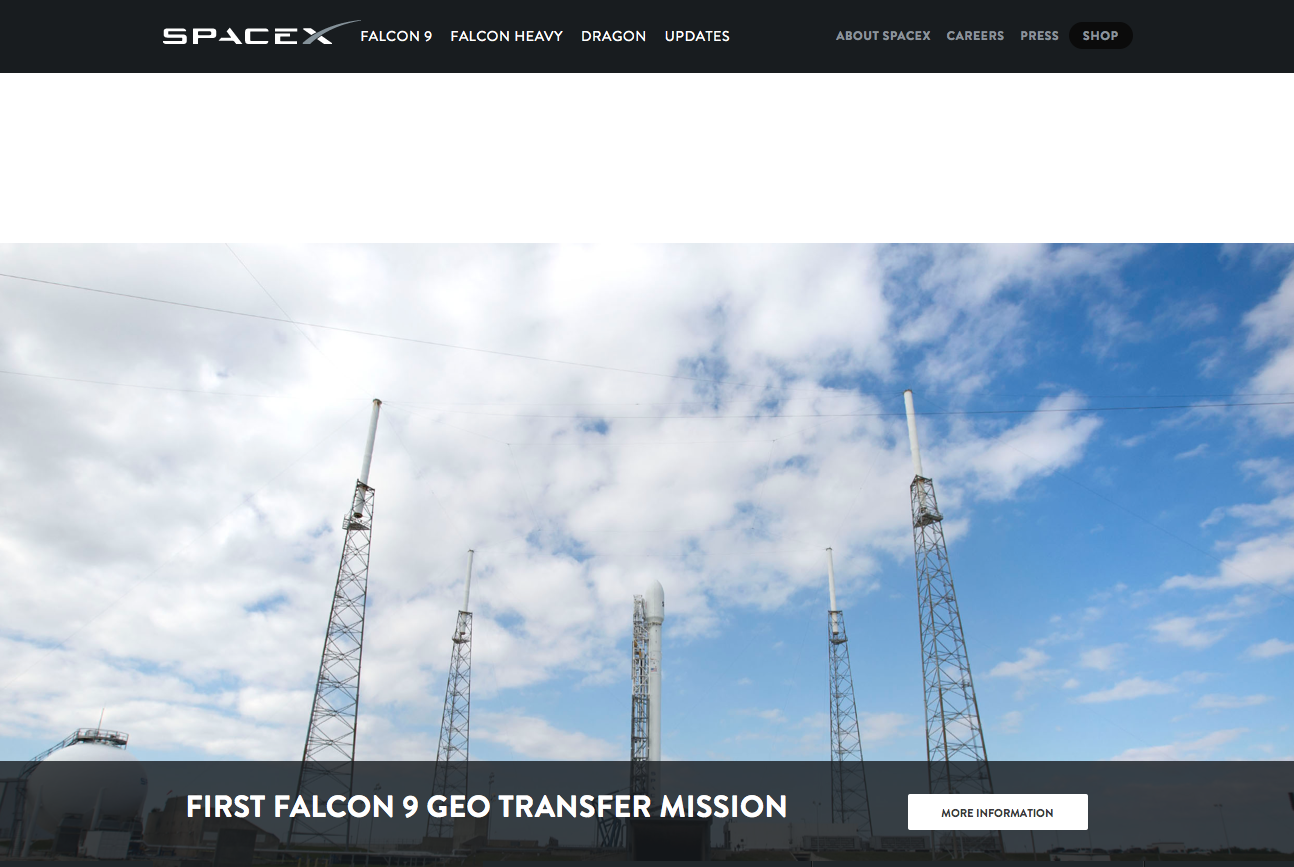 "All known rocket anomalies resolved. Will spend another day rechecking to be sure," company founder and Chief Executive Elon Musk posted on Twitter on Monday.
SpaceX's launch of SES-8 is notably the first commercial communications satellite to be launched from Cape Canaveral in four years.
Earlier they flew three missions for NASA. SpaceX's Dragon flew cargo to the International Space Station, which orbits about 250 miles above Earth, and three test flights, including a September 29 launch of an upgraded Falcon 9 rocket.
SES is paying SpaceX about $55 million for the launch, a fraction of what competitors in Russia and Europe charge for rides on Proton and Ariane rockets.
The privately owned firm is looking to extend its successful six-flight Falcon 9 record with its first launch to the orbits used by communications satellites.
The SES-8 satellite aboard the Falcon 9, for example, is expected to fly more than 22,300 miles above Earth and provide television, cable, broadband and other services to customers in India, China, Vietnam and elsewhere in Asia.
SpaceX is attempting to break the monopoly that United Launch Alliance which is a partnership of Boeing and Lockheed Martin, has on launching reconnaissance and communications satellites for the U.S. military. The test involves three successful flights of the Falcon booster to then compete for the military's launch business, and with, hopefully, tomorrow's launch of the SES satellite.
In the 1980s, the United States dominated the commercial launch industry, now worth about $6.5 billion a year, according to a report by the Satellite Industry Association trade organization, whereas in 2012 the revenue from the global satellite industry was $190 billion.
SpaceX has a backlog of nearly 50 launches worth about $4 billion, including 10 more International Space Station cargo runs for NASA.