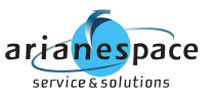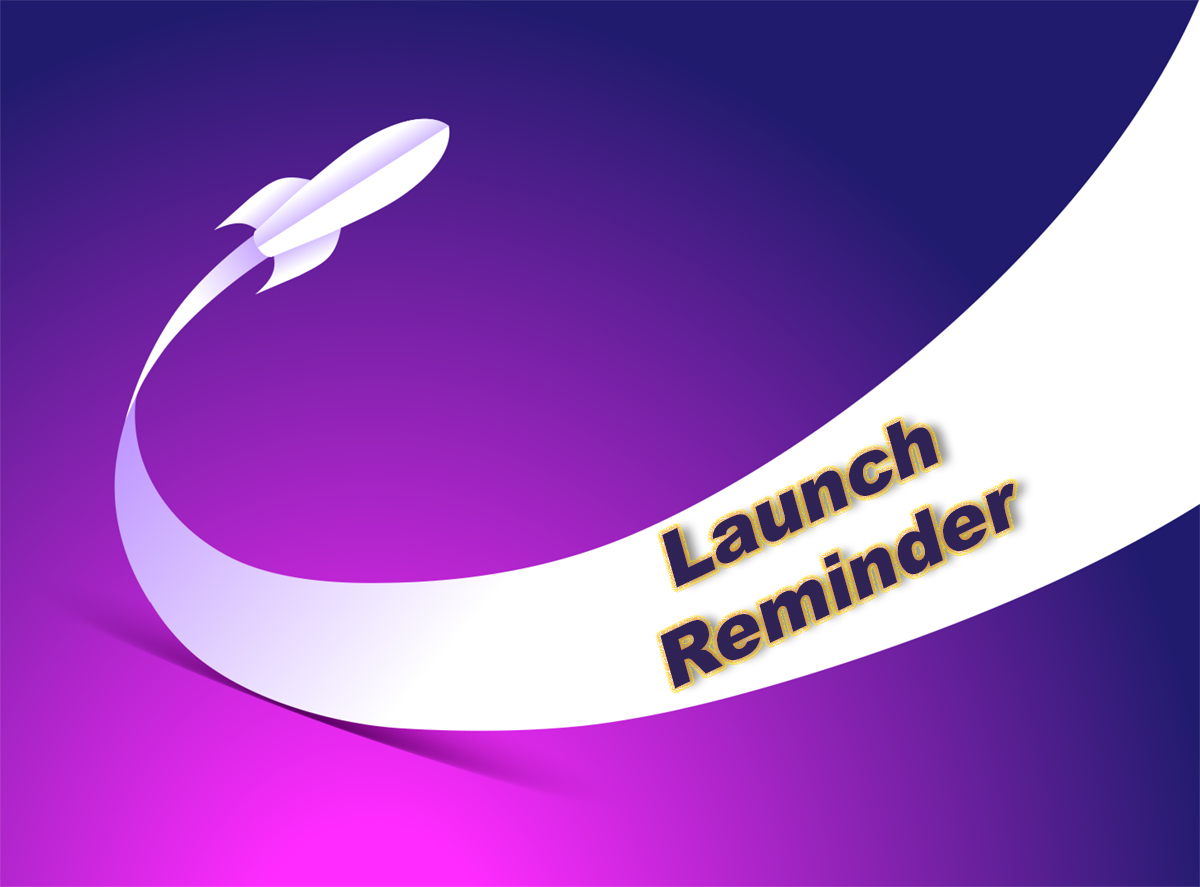 For its eighth mission of 2016, and the year's fifth Ariane 5 launch from the Guiana Space Center in French Guiana, Arianespace will orbit two satellites: Sky Muster™ II for the Australian operator nbn™ (National Broadband Network), and GSAT-18 for the Indian space agency ISRO (Indian Space Research Organization)—this Ariane 5 flight will be the 280th mission empowered by the Arianespace launcher family. The event will occur at the Arianespace' launch facility at Kourou, French Guiana.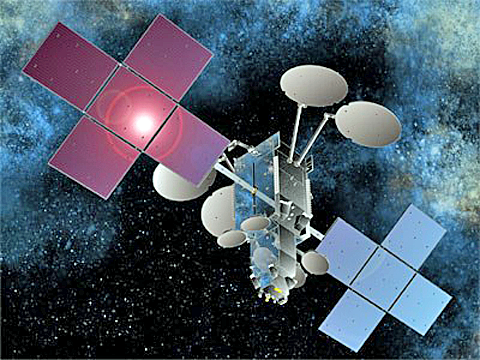 Sky Muster™ II will be the second satellite launched by Arianespace for the Australian operator nbn™, which is owned by the Commonwealth of Australia—the first Sky Muster™ spacecraft was orbited in September of 2015. Sky Muster™ II reflects the country's political commitment to bridging the digital divide, especially in the rural and isolated regions of Australia. This new satellite will help extend high-speed Internet to the entire country, including the Norfolk, Christmas, Macquarie and Cocos islands, in conjunction with the services already delivered by Sky Muster™ I.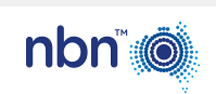 Sky Muster™ II will be the eighth satellite that Arianespace has launched for Australia, following Aussat 3, Optus C1/D1/D2/D3 and 10, and Sky Muster™ I. Built by SSL (Space Systems Loral) in Palo Alto, California using a 1300 platform, Sky Muster™ II will be the 59th SSL satellite to be orbited by Arianespace – which has four more satellites from this manufacturer in its order book.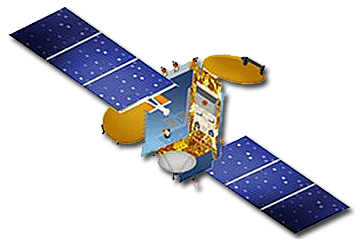 GSAT-18 will be the 20th satellite from ISRO to be launched by Arianespace. Since 1981, Arianespace has won 86 percent of the geostationary orbit launch contracts that the country has opened to non-Indian launch systems. Built by ISRO, GSAT 18 will provide telecommunications services for India, strengthening ISRO's current fleet of 14 operational telecom satellites. ISRO fosters the use of space to help develop the Indian subcontinent. It focuses on all types of space applications, including Earth observation, telecommunications, broadcasts of educational programs, science and navigation. ISRO's GSAT-17 and GSAT-11 will be orbited by 2017.