[SatNews] "The credit for that goes to our Chairman, Brett Belinsky of Encompass Digital Media, who has made development of a powerful and effective Board a priority of his tenure."

The World Teleport Association recently announced the election of Signalhorn's Robert Kubbernus to its Board of Directors.
"WTA is fortunate to attract business executives of this caliber to its Board of Directors," said executive director Robert Bell. "The credit for that goes to our Chairman, Brett Belinsky of Encompass Digital Media, who has made development of a powerful and effective Board a priority of his tenure."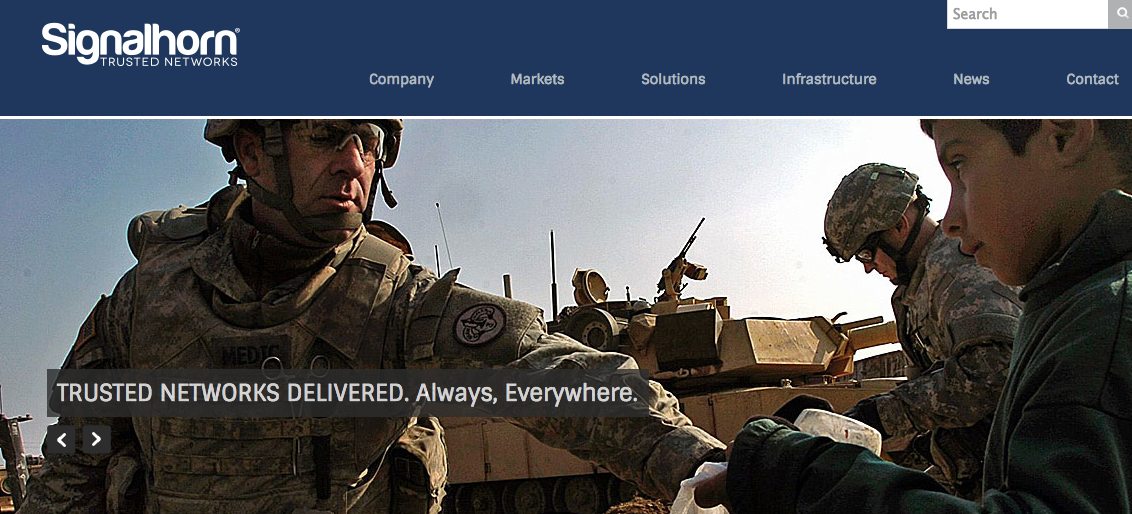 "I am truly honored to be elected by the members of the WTA to stand as a Board Member for the next three years" states Robert Kubbernus. "The initiatives and advocacy activities of the WTA are critical to the ever changing, dynamic and growing industry we belong to. I am looking forward to contributing to the WTA efforts alongside a tremendous group of industry experts and fellow Board Members."
Canadian born, Mr. Kubbernus has more than 25 years of leadership experience in companies involved in telecommunications, IT and Network Security, e-commerce, plus other industries.
Prior to purchasing Signalhorn, Mr. Kubbernus was President & CEO of TrustComm, a Houston-based telecommunications company providing satellite and terrestrial services to corporations and government organizations.

TrustComm, formerly known as Skyport Global Communications, operates from the Ellington Field Joint Reserve Base and is a major provider of telecommunications services to the U.S. National Guard, FEMA, U.S. Department of Defense, and others.
In 1990 Mr. Kubbernus established Bankton Financial Corp. in Toronto, Canada, and remains the company's President & CEO. Bankton has provided private investment and investment services over the past two decades with a focus on internal investments.
A noted speaker on business, technology, and the business of high technology startups, Mr. Kubbernus is also a major contributor to print and online business and technology journals. In 2000 he was nominated as Ernst and Young's Entrepreneur of the Year and appointed on Venture Magazine's list of "Most Influential People." He has taught computer science at the university level and served on a number of corporate boards in Canada and the United States.
Since 1985, the World Teleport Association has focused on improving the business of satellite communications from the ground up. At the core of its membership are the world's most innovative operators of teleports, from independents to multinationals, niche service providers to global carriers. WTA is dedicated to advocating for the interests of teleport operators in the global telecommunications market and promoting excellence in teleport business practice, technology and operations.
Signalhorn is a global provider of premium network services and communications solutions using terrestrial, satellite, and wireless technologies, with a 40-year history of continuous operations. The services and solutions encompass end-to-end network design and management and include hosting and housing. Enterprise, oil & gas, government, NGO, and maritime customers all rely on the round-the-clock, responsive services and dependable solutions to support mission-critical operations. With proprietary technical centers in Switzerland and Germany, Signalhorn customers benefit from secure and cost-effective connectivity via dozens of satellites and hundreds of points of presence around the globe.