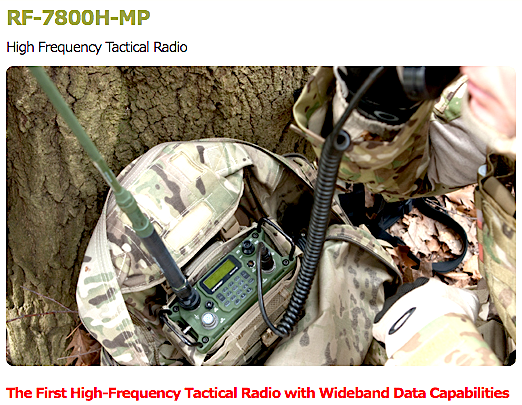 [SatNews] Harris Corporation (NYSE:HRS) has received a $47 million order for wideband radio systems from a nation in the Middle East as part of its continuing tactical communications modernization program.
The Harris systems will be used to support a command, control, communications, computers, intelligence, surveillance and reconnaissance (C4ISR) network used by military and security forces. The system integrates software-defined radios from the Harris Falcon III® RF-7800 family of tactical radios, which includes the RF-7800H Wideband High-Frequency Radio, RF-7800V Combat Net Radio, RF-7800M Multiband Networking Radio and RF-7800I Vehicular Intercom Systems.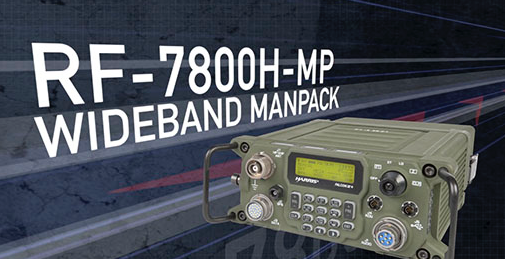 The company's Falcon® family of software-defined tactical radio systems encompasses manpack, handheld and vehicular applications. Falcon III® is the next generation of radios supporting the U.S. military's Joint Tactical Radio System (JTRS) requirements, as well as network-centric operations worldwide.
"These systems provide this nation's forces with critical real-time tactical information and enable seamless communications across the breadth of the entire brigade combat team,'' said Brendan O'Connell, president, Tactical Communications, Harris RF Communications. "Harris Falcon radios are increasingly being integrated into tactical communication systems that connect headquarters to the field through real-time voice, data and ISR feeds.''