South Korea unveiled a long-term plan Monday to secure indigenous space technology with the aim of successfully landing a spaceship on the moon by 2030, the science ministry said.

Under the roadmap crafted and finalized by the Ministry of Science and ICT, the government will secure the necessary basic technology to send a spacecraft into lunar orbit by 2020 and to land it on the surface of Earth's satellite a decade later.
In order to meet the goal, the ministry will begin analyzing critical related technology starting in 2019, officials said.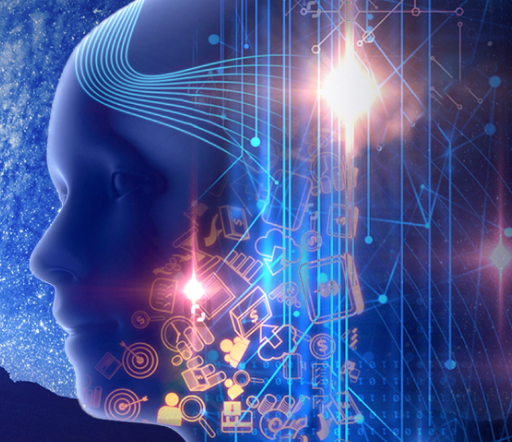 It marks the first time that the Moon Jae-in administration, which took office in May 2017, has mapped out a long-term strategy for space exploration. In the past, the country has mostly been busy with narrowing a technology gap with powerhouses such as the United States and Russia, the ministry said.
Under the latest plan, South Korea will also begin an era of private companies launching orbital space programs in 2026.
In recent years, the global space program market has been spearheaded by private companies that are sending humans and spacecrafts into space.
In order to build the successful space plan, the government will also build its own space GPS called the "Korean Positioning System" and start providing the service from 2035.
A total of seven navigation satellites are planned to be launched and operated for the construction of the radionavigation system, officials said.