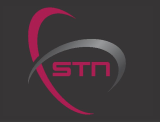 [SatNews] Using STN's one-stop service solutions, GEM Group consolidates all its broadcasting and media services to bring 27 channels that includes 10 HD channels over two transponders on 52.5 degrees East.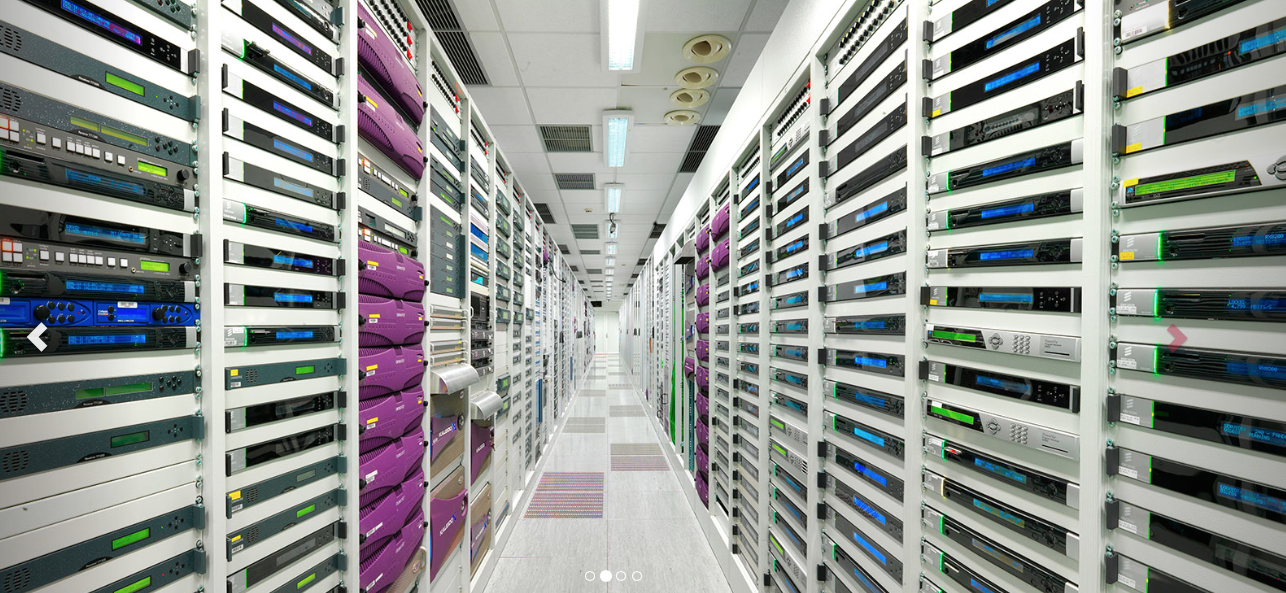 "From first enquiry to service output for 27 channels requires a lot of discussions and interaction between channel partner and their service provider. Decisions on final service solution, cost effectiveness and quality equipment demands serious thought. Timing and coordination is crucial, but the final result is rewarding and that's our industry. GEM Group is a valued partner and we look forward to future cooperation and continued successes " States Mr. Sašo Hauzer, STN's Sales Director.

"Here at the GEM Group we are constantly researching the technology market and strive to deliver not only prime content but high quality and secure broadcasting and media services to our esteemed viewers.
"By centralizing all our service requirements with STN, we are guaranteed high quality with around the clock support. The GEM Group is currently a leading multimedia entertainment platform in the Middle East, Europe and North America with an active plan to go global," said Mr. Parviz Alaei, GEM Group's CTO.