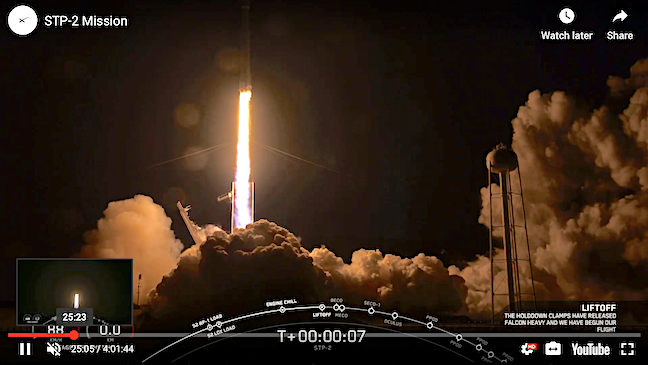 SpaceX posted a modest announcement regarding a successful launch for an extraordinary mission and a 'first-of' for the U.S. Air Force.
At 2:30 a.m. on Tuesday, June 25, SpaceX launched the STP-2 (Space Test Program 2) mission from Launch Complex 39A (LC-39A) at NASA's Kennedy Space Center in Florida. Deployments began approximately 12 minutes after liftoff and ended approximately 3 hours and 32 minutes after liftoff.
Falcon Heavy's side boosters for the STP-2 mission previously supported the Arabsat-6A mission in April 2019. Following booster separation, Falcon Heavy's two side boosters landed at SpaceX's Landing Zones 1 and 2 (LZ-1 and LZ-2) at Cape Canaveral Air Force Station in Florida.
The job at hand was for SpaceX's workhorse, the heavy lifter, Falcon Heavy to launch the 'big boy' for the U.S. Air Force's Missile Systems Center, the Space Test Program 2 — STP-2. The U.S. Air Force's Space and Missile Systems Center manages the Space Test Program on behalf of the Defense Department. The vehicle took off, from the Kennedy Space Center at around 2:30 am, ET, after nearly a three-hour delay, scheduled on June 24.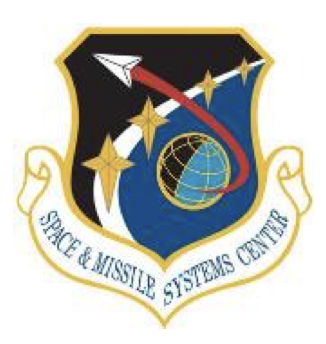 The mission marked the Pentagon's first use of a SpaceX Falcon Heavy rocket for "one of the most challenging missions the Space and Missile Systems Center has ever launched," said Col. Robert Bongiovi, director of the Air Force Launch Enterprise Systems Directorate. STP-2 will be the first DOD mission on SpaceX's newest and most powerful launch vehicle, demonstrating the first re-use of launch vehicle flight hardware for the Defense Department, and the first multi-payload, multi-orbit mission for the Falcon Heavy. "We're putting 24 research and development satellites into three separate orbits, with a first-ever four engine start and burn of the second stage."
Then, as it was fading from view, the Falcon Heavy's two previously-flown side boosters peeled away, flipped around and descended to side-by-side rocket-powered touchdowns at the Cape Canaveral Air Force Station, triggering window-shaking sonic booms. Before the launch, a number of complex moves were speculated during the mission. Although, the two-side booster rockets returned safely to Earth, on the adjacent Air Force landing pads, the center booster missed its mark and crashed into the Atlantic Ocean. Musk who predicted the trouble tweeted, "It was a long shot."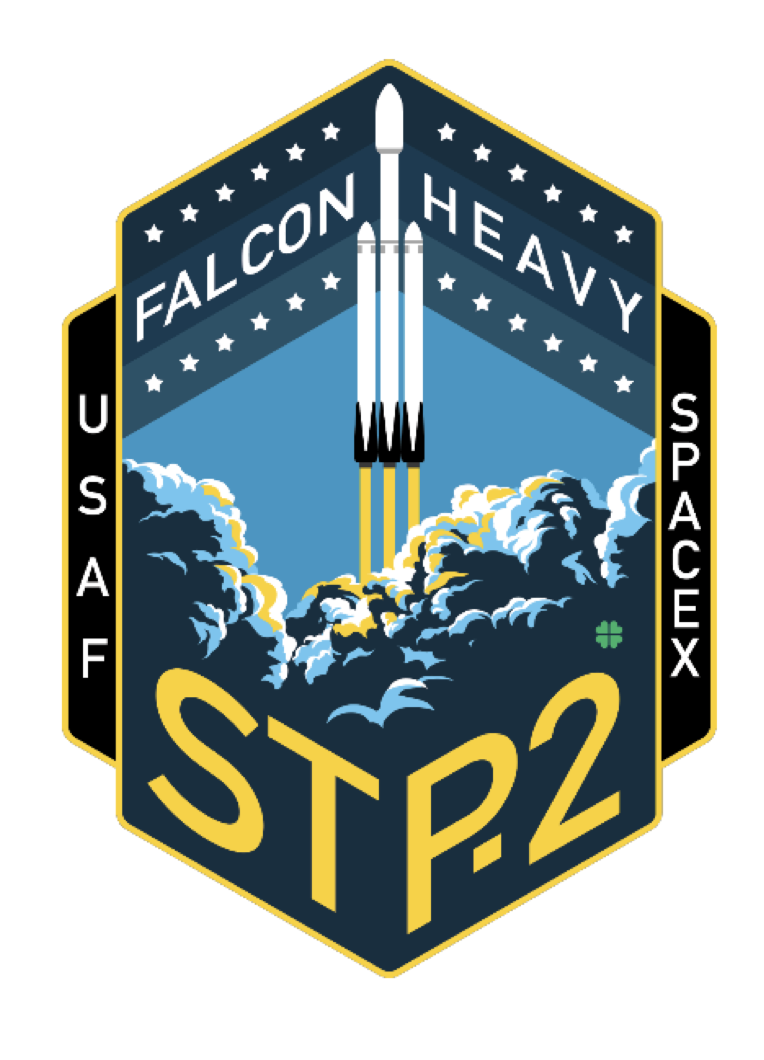 The mission provides space access for 24 space experiments sponsored by the Defense Department, NASA and the National Oceanic and Atmospheric Association. The technologies on board STP-2 will improve weather forecasting, space environmental monitoring, propulsion, communications, and many other advanced space technologies.
The STP-2 mission will deliver 24 total spacecraft to three distinct space orbits using multiple launch vehicle upper-stage burns and maneuvers. One of the primary missions on board STP-2 is the Air Force Research Laboratory's Demonstration and Science Experiments satellite. This experiment will research technologies to improve spacecraft operation in the harsh radiation environment of medium-Earth orbit. Packed into a three-unit cubesat the size of a loaf of bread, the solar sail will unfurl to the size of a boxing ring and, if all goes well, catch enough sunlight to climb up to three tenths of a mile per day without the use of traditional thrusters and propellant.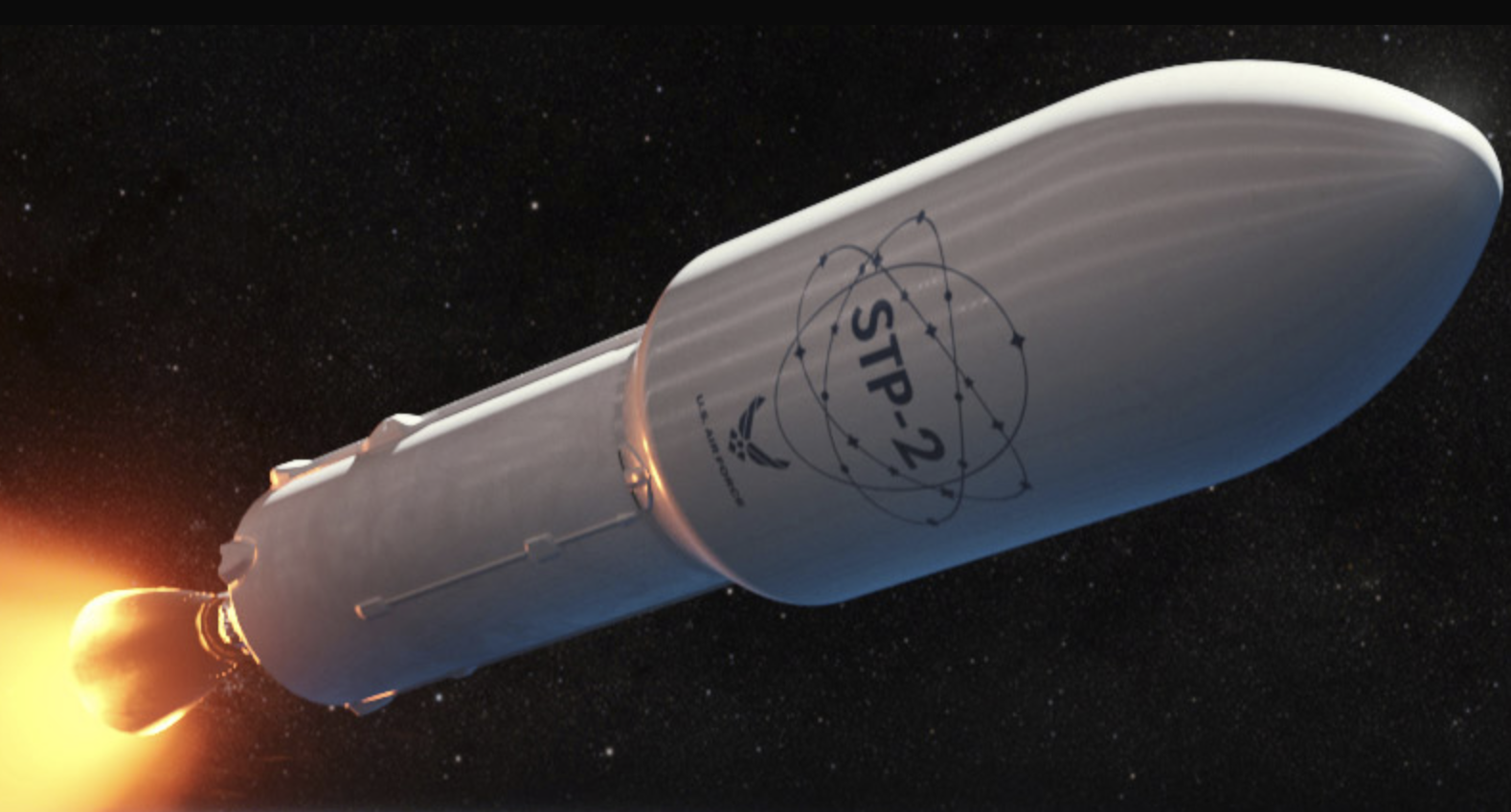 Another primary mission, the NOAA-sponsored Constellation Observing System for Meteorology Ionosphere & Climate-2, or COSMIC-2, is a constellation of six spacecraft that will measure atmospheric distortion of Global Navigation Satellite System signals to improve severe weather forecasting models. COSMIC-2 is an international collaboration between the American Institute in Taiwan and the Taipei Economic and Cultural Representative Office in the United States, with additional support from NOAA, the University Corporation for Atmospheric Research, and Taiwan's National Space Organization. Air Force Space Command's Space and Missile Systems Center shares responsibility for this effort with multiple national and international / Allied mission partners, including NOAA, AIT, TECRO, UCAR, and Taiwan's NSO.
The STP-2 mission also includes four unique NASA experiments, five small satellites, eight Poly-Picosat Orbital Deployers containing eleven CubeSats, and multiple other research experiments. The STP-2 mission will provide the U.S. Air Force with insight into the SpaceX booster recovery and refurbishing process, enabling future National Security Space missions on SpaceX launch vehicles using previously flown boosters. The Defense Department's Space Test Program and the Rocket Systems Launch Program, located at Kirtland Air Force Base, New Mexico, are both under Air Force Space Command's Space and Missile Systems Center.
This history-making launch featuring re-used boosters drew a huge crowd of spaceflight aficionados that included the Defense Department workforce, who are took it upon themselves to make the trek—on their own time and at their own expense—to witness this significant event.