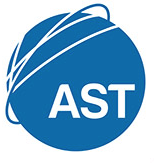 Applied Satellite Technology Ltd (AST) announces the launch of their prepaid service for Inmarsat IsatHub. The IsatHub service is accessed from an iPhone, iPad and/or iPod touch or Android™ device through the control app.
This provides set-up assistance and gives full control over access to the service as well as visibility of data usage from each device sharing the IsatHub connection. The voice app enables the use of the smart device to send and receive voice calls via IsatHub's dedicated high-quality voice line, as well as text messages, even if the device is for WiFi use only.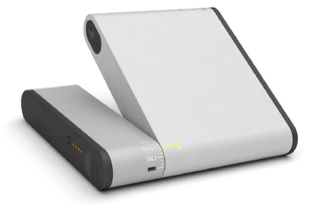 AST has developed a billing provisioning portal that enables users to purchase prepaid units for the Inmarsat IsatHub service.
The launch date of this brand new prepaid service is Monday, September 14th. AST is an appointed wholesale distributor of Inmarsat IsatHub, a service designed to transform global connectivity for smartphones and tablets.
IsatHub features a higher data rate than any of the equivalent mobile satellite services; with standard IP data of up to 240/384 kbps (send/receive). The Wideye iSavi is the first terminal designed to work off the Inmarsat IsatHub service and allows users to connect to the network across multiple devices when outside of GSM coverage.
The AST Group consists of 10 individual companies each possessing individual specialist abilities, serving both direct and indirect channels throughout the United Kingdom, Africa, America, Asia and Australia.