A milestone has been achieved due to the collaboration of the U.S. Air force and an MIT team, with the end result assisting the warfighter.
The U.S. Air Force Space and Missile Systems Center's Operationally Responsive Space Office completed a major program milestone after overseeing the successful delivery of their ORS-5 satellite from Lexington, Massachusetts to Cape Canaveral Air Force Station, Florida for final processing, encapsulation, stacking and integration for launch.
The ORS-5 satellite is scheduled for launch August 25 at 11:15 p.m. EDT from Launch Complex 46 at Cape Canaveral Air Force Station.
"The delivery and upcoming launch of ORS-5 marks a significant milestone in fulfilling our commitment to the space situational awareness mission and U.S. Strategic Command," said Lt. Gen. John F. Thompson, commander of the Space and Missile Systems Center and Air Force program executive officer for Space. "It's an important asset for the warfighter and will be employed for at least three years."
Upon its delivery, the ORS-5 satellite, also known as SensorSat, was processed for encapsulation in the Astrotech Space Operations Florida processing facility.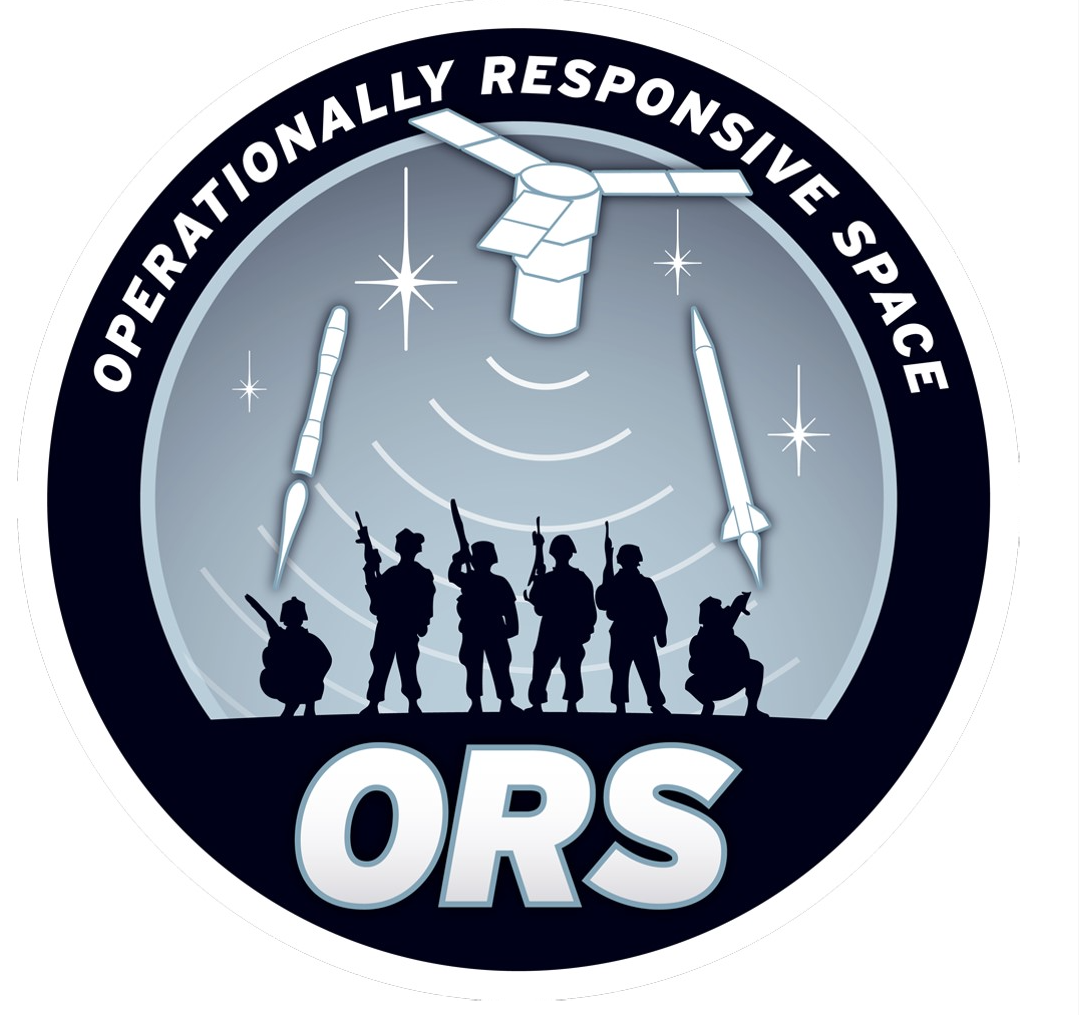 A combined government and contractor team of mission partners executed final ground activities including a Launch Base Compatibility Test to verify satellite integrity after shipment, an intersegment test to verify communication compatibility from the satellite to the on-orbit operations center and the final battery reconditioning for launch, prior to its integration with the Minotaur IV launch vehicle.
"This is my first launch as the ORS director, and I am thrilled to see this mission get one step closer to operational capability," said Col. Shahnaz Punjani, director of the Operationally Responsive Space Office at Kirtland Air Force Base, New Mexico. "As a former launch group commander, it is also very exciting to be part of the first Minotaur launch from Cape Canaveral. Our partners at the 45th Space Wing, Orbital ATK, and Space Florida did a tremendous job restoring Launch Complex 46 to active service and preparing it for this launch."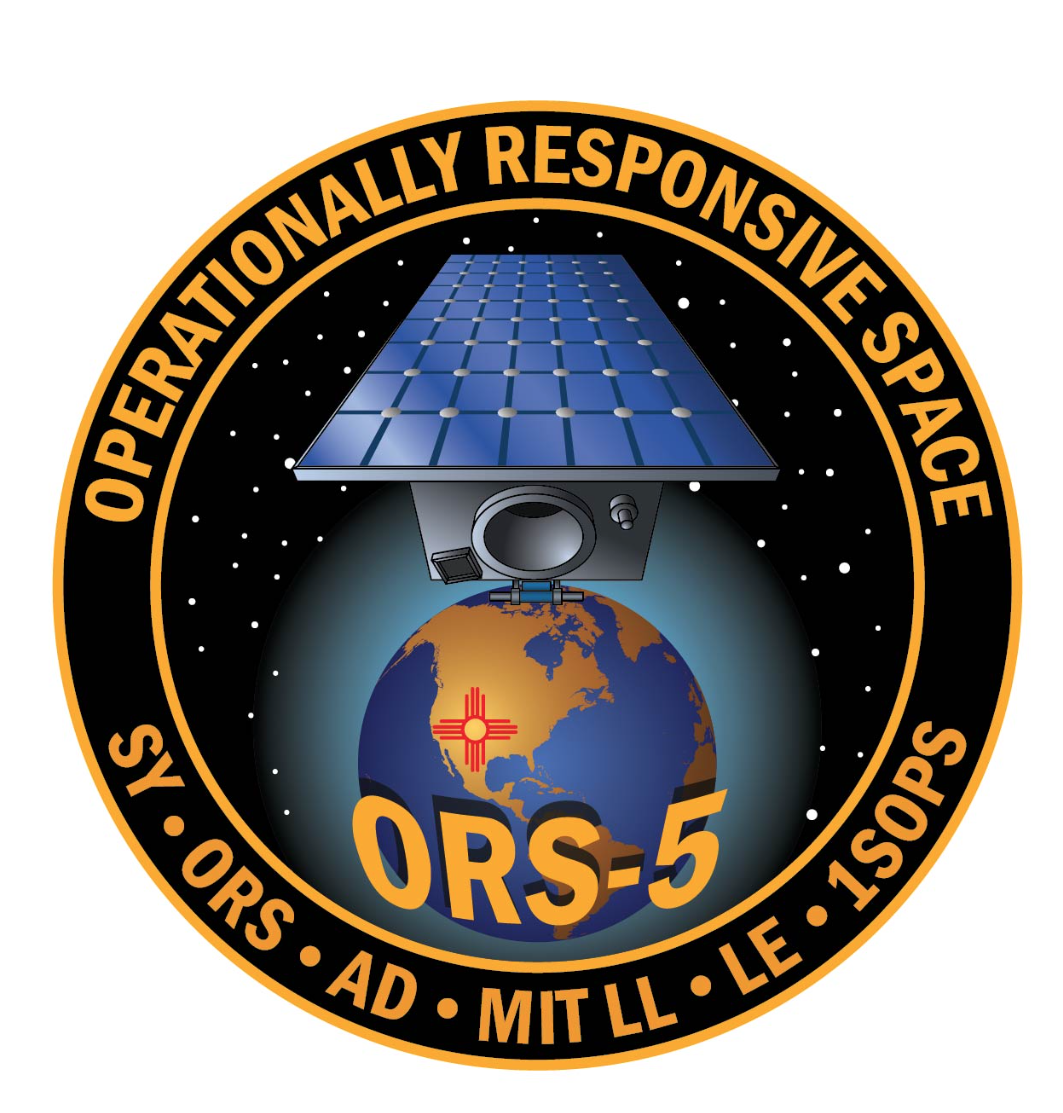 The satellite was transported from the MIT Lincoln Laboratory facility in Lexington, Massachusetts, in a customized shipping container. The transport crew ensured the satellite was transported safely and according to the time sensitive schedule.
"The safe transport, processing and integration of ORS-5 to the Minotaur IV launch vehicle was paramount and the total government and contractor team worked tirelessly to ensure mission success," Thompson reiterated.
Air Force Space Command's Space and Missile Systems Center, located at Los Angeles Air Force Base, California, is the U.S. Air Force's center of acquisition excellence for acquiring and developing military space systems. Its portfolio includes the Global Positioning System, military satellite communications, defense meteorological satellites, space launch and range systems, satellite control networks, space based infrared systems and space situational awareness capabilities.