Qualified specialists with be providing their knowledge of how to avert cyber warfare with the goal of ensuring flexible and continuous connectivity at this year's 11th Mobile Deployable Communications Conference.
Flexible and continuous connectivity, anywhere, at any time remains a key priority for major defense forces around the world. With the critical threat of cyber warfare intensifying, there is now a pressing need to ensure secure communications can be effectively operated in contested environments.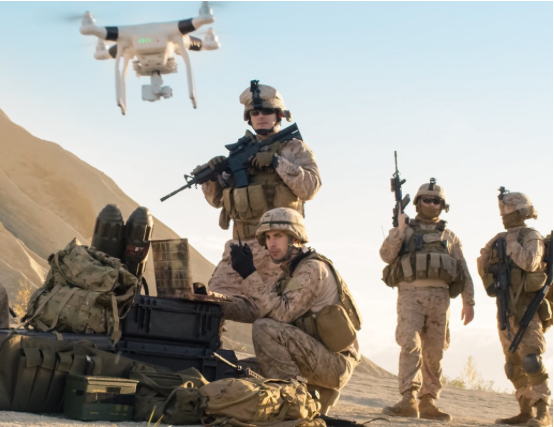 Taking place in Warsaw, Poland on February 1-2, 2018, SMi's 11th Annual Mobile Deployable Communications Conference returns to look at the key drivers causing the growing demand for flexible, protected, and interoperable CIS capabilities, and through expert led presentations, from some of the world's leading authorities, will discuss the challenges for both solution providers and end-users of deployable communications.
Host nation speakers include:
Conference Chairman— Colonel Grzegorz Szmit, Head of IT Branch, J6, General Command of the Polish Armed Forces
Day one, keynote presenter—Colonel Robert Drozd, Chief of the Command and Control, J6 Directorate of the Polish Armed Forces
Opening address, 'Bringing CIS to The Polish Armed Forces', includes the following topics:
Fulfilling critical CIS requirements for the Polish Armed Forces
Utilizing a Polish Mission Network (PMN) to incorporate with allies during mission and as a national FMN implementation
Implementing Polish Armed Forces CIS Enterprise Architecture as part of PMN (FMN) implementaiton
Cyber: Combating threats and challenges
Joining the host nation, will be neighboring and international speakers who will provide a diverse but focused two-day agenda.
Attendees will include:
Heads of CIS
Tactical Communications Program Managers
Heads of J6
Heads of Signals
Heads of Communications
and more

This conference is sponsored by: General Dynamics Mission Systems, GMRE Inc, NSSLGlobal and Tampa Microwave.
For information on exhibiting and or sponsoring at Mobile Deployable Communications 2018, please contact Sadia Malick on: +44 (0) 20 7827 6748 or email smalick@smi-online.co.uk
There is a £400 early bird booking discount available until October 31st. To register or for more information, visit: