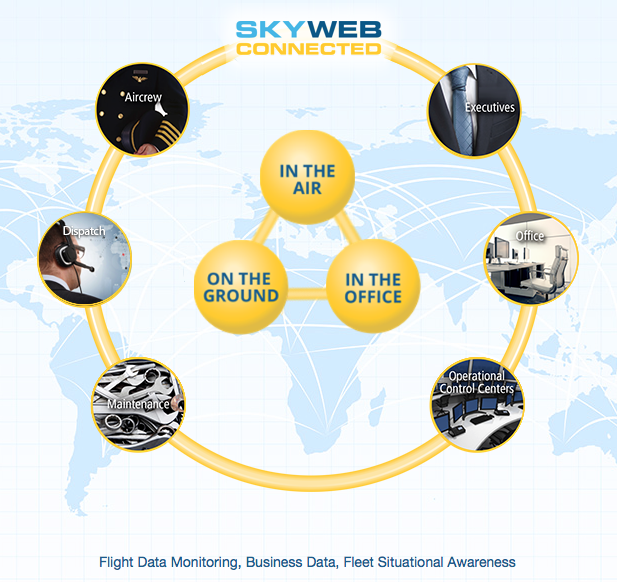 [SatNews] SkyTrac Systems has been selected to supply flight monitoring, data analysis and real-time aircraft tracking services to air charter operator Ken Borek Air Ltd. (KBAL). The multi-phase Flight Data Management program begins this Spring on KBAL's Basler DC-3T and Beech 200 aircraft.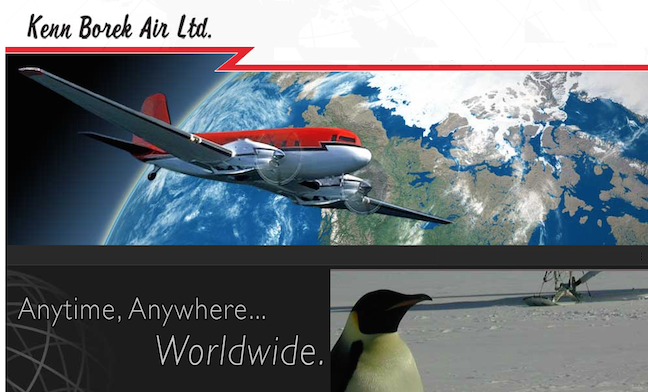 As specialists in polar expeditions, medevac services, survey, paradrop, aircraft charter, aircraft management, sales leasing, float operations and aircraft repair and overhaul, KBAL aims to support safe and efficient air travel even in the world's most remote locations. The SkyTrac Flight Data Management program will support KBAL's safety, operations and maintenance objectives by supplying a consistent flow of measurable data for improved performance analysis and forecasting.
As a full-service FDM solutions provider, SkyTrac will manage all aspects of KBAL's data acquisition, real-time monitoring and data analysis requirements from engineering through, STC implementation, installation, FDM system design, event-set definition and event validation.