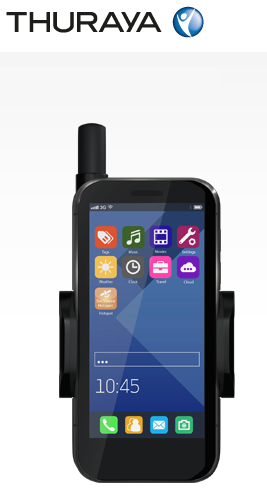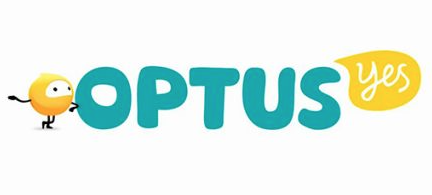 There's no disputing Australia is huge...it's an entire continent for goodness sake. That said there are many rural locations where folk are working that are rural and should anything go wrong there'd be no way to seek help... until now.
Optus Satellite has signed a relationship with ASX-listed Aeeris (ASX: AER) which is the developer, operator and provider of the Early Warning Network (EWN), a multi-channel, Geographic Notification and Information System (GNIS) built to support remote worker solutions such as tracking of staff, and delivery of communications services across Australia utilizing Optus Satellite Services and the Thuraya SatSleeve+.
EWN maps vast amounts of live data from multiple sources relating to severe weather, fire, traffic and other geo-spatial hazards specifically, supporting natural disaster awareness problems, personal and employee safety, asset protection and risk management. This EWN system has been operating continuously since 2007 delivering millions of Australia-wide alerts.
Paul Sheridan, Vice President, Optus Satellite said, "The new relationship opens up a number of options when utilizing the satellite data specific Application as a means of tracking, communicating and reporting from anywhere in Australia.mThe technology allows clients of Aeeris to track and monitor a very large number of users and communicate immediately with the users, particularly about events which affect their safety."
As part of the arrangement, EWN customers will be able to use their mobile phone to make satellite calls and SMS using the Thuraya SatSleeve rather than via a satellite specific handset.
Kerry Plowright, CEO, Aeeris said, "The Early Warning Network is Australia's foremost provider of business enabling technology platforms to suit an ever growing global market demand. By teaming up with Optus Satellite we are able to deliver access to information and alerts, which is critical to enterprise and government customers."
"In addition, interactive worker tracking, functionality and communications has previously been limited to what a satellite handset could offer, however, the Safe@Work App Suite utilizing the Optus Satellite Services and Thuraya SatSleeve+ opens up a new world of data enabled offerings," Ms Plowright said.
Specifically, managers will be able to know where their remote staff are, can receive and view check in's-and-outs of locations, and be notified of 'man down' situations automatically and alert staff as required by either group or location based sending.
All users will receive EWN's 24/7 alerting service for their location should any severe weather event or hazard affect the area they are in.