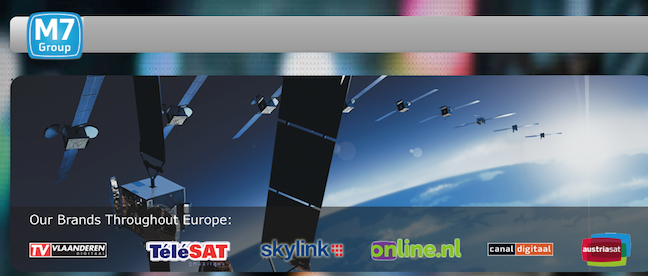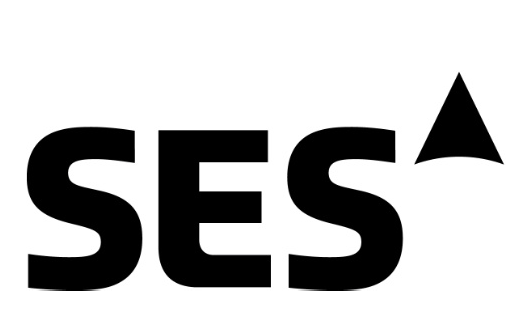 Increasing choices by offering a wider variety is generally a good thing, and in this instance it certainly is a good thing.
SES S.A. (Euronext Paris and Luxembourg Stock Exchange: SESG) and the satellite television provider M7 Group has contracted additional capacity and extended an existing capacity contract on SES's ASTRA 3B satellite positioned at 23.5 degrees East.
The new multi-year agreement will allow M7 Group to host all HD channels of the Czech public broadcaster Èeská Televize, as well as new HD channels for Skylink, M7's Direct-to-Home (DTH) television platform for the Czech Republic and Slovakia. The renewed capacity agreement will enable M7 to continue carrying a wide range of HD channels via Skylink, the market-leading satellite television platform in these countries, which reaches over two million homes.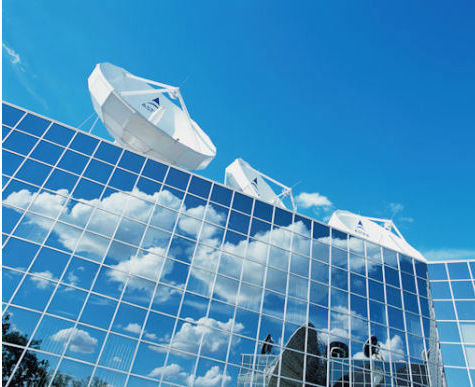 "This recent agreement with SES will enable us to satisfy the existing and growing consumer demand for better picture quality and innovative new programs in the Czech Republic and Slovakia, as well as allow us to further reinforce our positions in these highly competitive markets," said Hans Troelstra, Chief Executive Officer at M7 Group. "SES has been our reliable partner in delivering a quality TV experience to our viewers, and we are looking forward to continuing this fruitful relationship."

"M7 Group has been a long-standing partner, and we are pleased that our collaboration continues to grow," said Ferdinand Kayser, Chief Commercial Officer at SES. "M7 has a leading position in the high definition broadcasting segment of the Czech Republic and Slovakia, and we are happy to continue contributing to this success by providing our reliable satellite services."