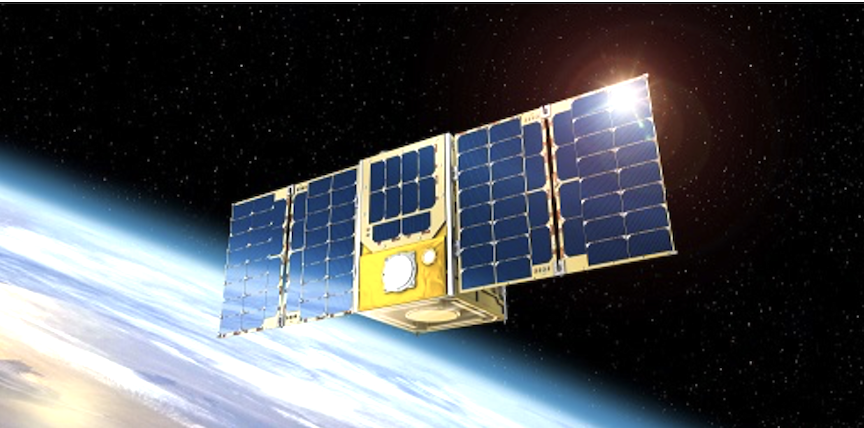 The test was conducted and was described as a complete success according to Thales Alenia Space.
The first test of the ARGOS NEO instrument on the ANGELS nanosatellite, launched on December 20, 2019, was a complete success. Messages from Argos beacons were picked up by the ARGOS NEO instrument and then transmitted to the L-band receiving station in Fairbanks, Alaska.
The beacon sending the first signals picked up by the instrument was on a Japanese fishing vessel off the coast of Australia. Thales Alenia Space supplied the ARGOS NEO instrument to French space agency CNES in partnership with the company SKYLINKS. These initial results confirm Thales Alenia Space's expertise in The Internet of Things systems operating on very low power, a market segment pioneered in part by the Argos system.
The French Space Agency, CNES, launched the first Argos nanosatellite, creating the beginning of a revolution in the Argos system. This nanosat is the prototype mission for Kinéis, a constellation of 25 nanosatellites with Argos instruments onboard that will be launched in 2022. This new constellation will receive data from around the globe with only 10-15 minutes between satellite passes, and is fully backward compatible with existing Argos beacons. It will also allow for more data transmission and two-way communication. This constellation represents a revolution in satellite telemetry. It will be the ultimate constellation for space IoT data collection and tracking, covering a wide-range of environmental applications.