[SatNews] Globecast Australia has transmitted the UK, German and Australian series of one of the world's top entertainment franchises, I'm a Celebrity… Get Me Out of Here!, for ITV Studios.
Between November 2014 and March 2015, the company delivered over 100 hours of live digital television entertainment using the satellite resources of Intelsat, Eutelsat and Optus with its worldwide fiber network as a backbone.

Set in the tropical rainforests of northern NSW, the fourteenth UK series of I'm a Celebrity… Get Me Out Of Here!, produced by ITV Studios UK, was broadcast on ITV for three weeks leading up to Christmas. Using the same location, the ninth German series, produced by ITV Studios Germany, was broadcast on RTL for sixteen nights in a row in early 2015.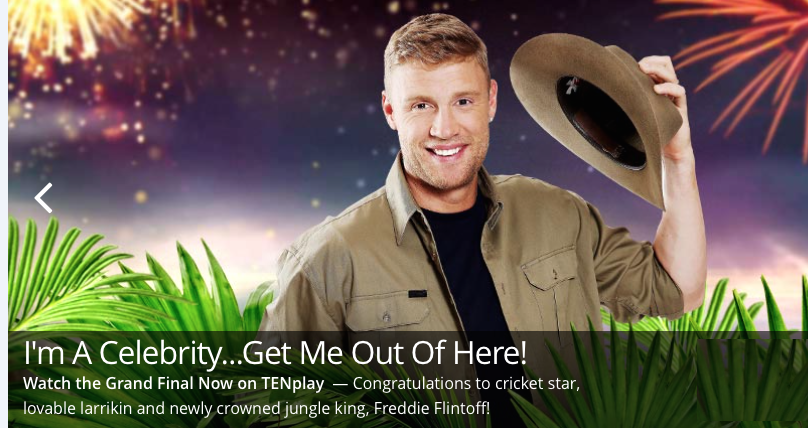 In early February, Network Ten premiered the first Australian version of I'm a Celebrity… Get Me Out Of Here!, produced by ITV Studios Australia. Filmed in the rugged South African jungle, the show was on air five nights a week, until last evening.

Both the UK and German series were uplinked from the remote set in northern NSW. Achieved by Globecast Australia's DSNG capability including on-site configuring of encoding equipment and satellite uplink solutions with full redundancy. Feeds were monitored in Globecast Australia's 24/7 Master Control and Teleport in Sydney.

For the Australian series set in South Africa, Globecast South Africa handled the on-ground uplink infrastructure, while Globecast Australia once again leveraged its global network of fiber and satellite resources to deliver two geographically diverse paths to Network Ten.

Globecast Australia has facilitated the transmission of fourteen UK series and nine German series of I'm a Celebrity… Get Me Out Of Here!.

Globecast Australia CEO Simon Farnsworth said: "Utilizing our strong technical capabilities to deliver content from remote locations around the world, we are proud of our long association with ITV Studios."