Lockheed Martin Space has been awarded a $7,394,373 modification (P00063) to contract FA808-12-C-0010 for Advanced Extremely High Frequency satellite vehicles 5/6.
The contract modification is for Space Vehicle 5 Liquid Apogee Engine (LAE) 4-corners testing request for equitable adjustment. Work for this effort is complete.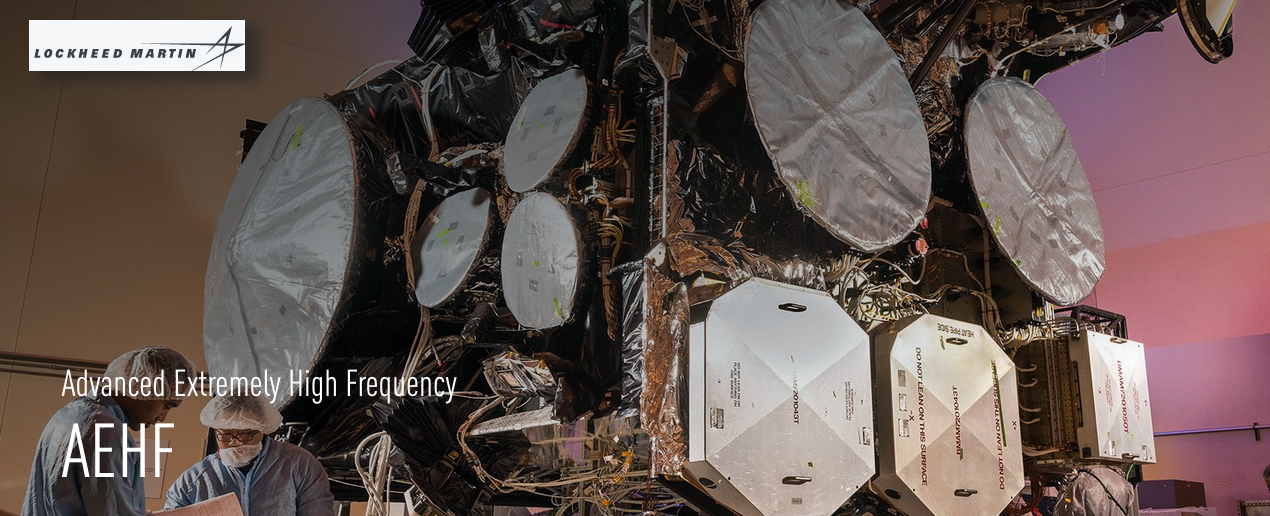 The testing of the LAE engine took place in Tokyo, Japan — the removal and replacement took place in Sunnyvale, California. Fiscal 2017 missile procurement funds will fund the contract. Total cumulative face value of the contract is $2,032,081,111.
Space and Missile Systems Center, Los Angeles Air Force Base, California, is the contracting activity.