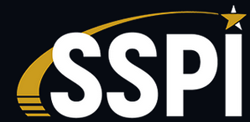 Space & Satellite Professionals International (SSPI) has released The Road to Space, the organization's newest Better Satellite World video.
Produced for students in junior and senior high school, when young people begin making decisions that will shape their careers, the video tells the story of how satellite companies carry on the legacy of the Age of Exploration by using satellite technology to make lives on Earth better every day. The video debuted at SSPI's annual Hall of Fame Celebration on March 10 in Washington, DC.
The video will be available for playout on the SSPI website for space and satellite professionals interested in sharing their careers with students in local schools. SSPI members will have access to high-resolution copies for download.
STEM programs today focus on coding and other information technology skills and give too little emphasis to the disciplines that contribute to space and satellite. The Road to Space is the first in a series of videos that will help schools redress that balance and make students aware that a vibrant commercial space and satellite industry exists today.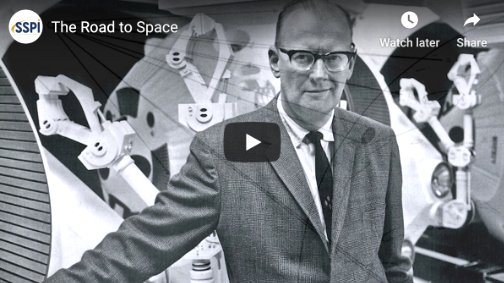 SSPI Executive Director Robert Bell, said that, since 2016, the Better Satellite World video series has published more than 30 videos that dramatize the immense contributions of space and satellite technology to live on planet Earth. They overturn misconceptions about the industry that hold it back. They help attract new talent and inspire today's employees. They help justify investment and give new customers a reason to are about our services and products.
You can watch The Road to Space on SSPI's website via this direct link...