Three companies were able to deliver a first from Easter Island in Chile.
Global Teleports and QuadSAT have provided the first-ever live broadcast stream from Easter Island, using SES satellite capacity.

The service was captured and delivered by QuadSAT, using Global Teleports' VipNet Event service, the broadcast featured the second annual Rapa Nui Rugby Sevens Tournament, which took place on November 23rd-25th. The tournament features teams from Rapa Nui (Easter Island), Tahiti and Chile.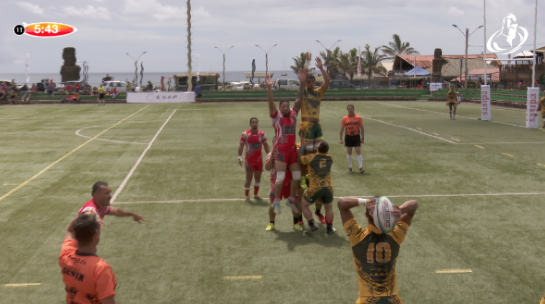 Joakim Espeland, CEO, QuadSAT, said that the Rapa Nui Rugby Sevens proved immensely popular when it started last year, with a huge following reading updates where possible and they felt it would be even more compelling for fans to be able to watch the action live. At the same time, Easter Island's lack of pre-existing infrastructure for connectivity meant that satellite was the only delivery option.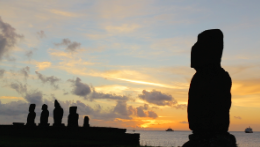 Global Teleports' VipNet Event uses SES satellite capacity to deliver connections as and when needed, rather than having to sign up for continuous service. QuadSAT streamed the event using an RTMP IP livestream protocol, using the Icelandic streaming platform, OZ.com.

Roger Boddy, CEO, Global Teleports, added that QuadSAT is always looking to push the boundaries of innovation, and delivering the first ever live stream from Easter Island is no exception. Satellite infrastructure has an infinite potential, and this is just one example of the innovative ways satellite can overcome connection challenges. Global Teleports is about overcoming connectivity obstacles, and providing the first live stream from the Island is a great achievement.