The Global VSAT Forum (GVF is collaborating with Extensia Ltd and the Government of Ethiopia to organize the Inaugural Future-Sat Summit on October 4 to 6 at the Sheraton hotel in Addis Ababa, Ethiopia.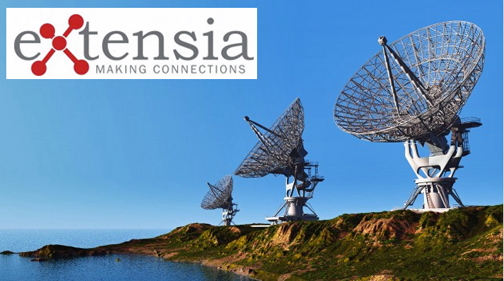 Future-Sat Africa will enable governments, user groups and industries to address spectrum, regulatory, commercial and other public-policy priorities in order to enable more effective delivery of nexgen satellite innovations in Africa. Governments and private-sector enterprises in Africa have recognised the benefits of ICT as a key enabler of services, engagement and socio-economic development. It is also well documented that while great strides have been made in fiber, wireless and mobile deployments, satellite remains an essential component of the end to end solution.

Future-Sat Africa 2016 is an invitation-only gathering of up to 500 key decision makers and a platform for discussion and exploration of the future strategy for the coordination and integration of Africa's communications mix with regards to national and regional objectives. GVF, the satellite industry's global representative body, is playing a key role in the development of incisive content and participation of industry leaders. Extensia ltd. and MCIT Ethiopia will coordinate the representation and inclusion of Africa's policy makers, regulators, academia and organisations driving social and economic development.

Speakers, sponsors and attendees are now being invited to participate. This is an opportunity for leading communications system and service providers to play an important role in the development of Africa's satellite connectivity agenda.

For more information on the summit, please visit the Future-Sat Summit website.