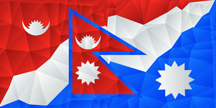 As reported in Nepal Republic Media's MyRepublica online infosite, a team of Nepali students participated in the CAN Satellite Competition that was recently organized by the 23rd Asia-Pacific Regional Space Agency Forum ( APRSAF), which was held at University of the Philippines Los Baños College, Laguna.
Two teams from Nepal participated in the competition. Members of the Nepali teams were Krishna Sitaula, Anup Thapa, Kundan Chaudhary, Pawan Gyawali and Mohan Tamang. Can Satellite is the simulator of a real satellite which is made to demonstrate the working mechanism of real satellite. The Arduino platform was used to make the Can Satellite, which is like the CPU of a computer that takes analog data from sensors, processes that data and then transmits meaningful output.
The satellite had primary and secondary missions. The primary mission was to measure temperature, pressure and altitude and the secondary mission was to measure latitude, longitude, percentage of carbon dioxide in atmosphere and percentage of humidity in atmosphere.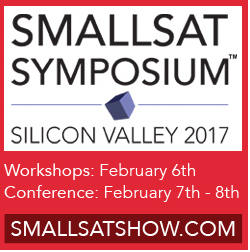 The teams from Nepal were awarded for the best performance in the competition.
"We wanted to show our creativity and explore our potential. This competition provided us with the perfect platform that has motivated us towards our aim," said Krisha Situala, a participant of the competition.