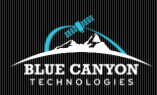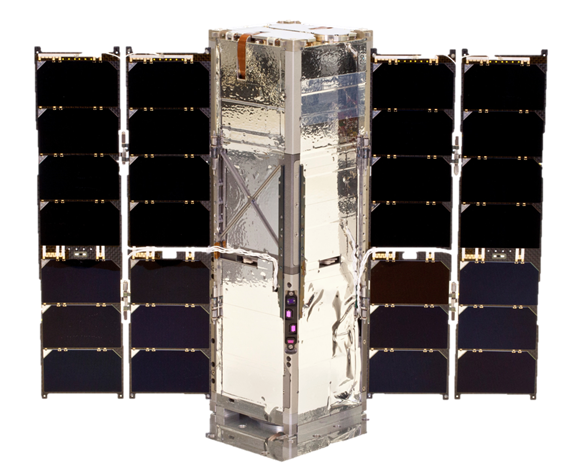 It's big because it's a first, but it's small—what got launched—so it's a Big deal about a Small object. Blue Canyon Technologies (BCT) has successfully launched its first 3U CubeSat, referred to as the XB3, into Low Earth Orbit (LEO). BCT manufactured the spacecraft for the Radiometer Assessment using Vertically Aligned Nanotubes (RAVAN) project, led by the Johns Hopkins University Applied Physics Laboratory (JHU/APL).
RAVAN will measure the Earth's radiation imbalance, the difference in energy reaching the top of Earth's atmosphere from the sun and the energy reflected and radiated to space from the Earth. RAVAN is being positioned as a demonstration mission for a follow-on constellation of CubeSats that will measure Earth's radiation imbalance around the globe.
The spacecraft was one of several CubeSats carried to an altitude of nearly 400 miles into space via the United Launch Alliance Atlas V 401 rocket on Friday November 11th at the Space Launch Complex 3 East at Vandenberg Air Force Base.
BCT's advanced Mission Operations Center will autonomously operate XB3-RAVAN for the life of the mission from its Boulder, Colorado UHF ground station. Working with a grant from the state of Colorado, BCT has been increasing its spacecraft production and test capabilities. BCT is now providing end-to-end mission solutions for their customers.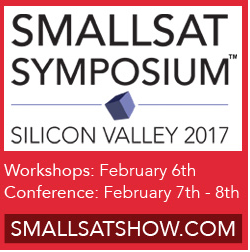 BCT's XB3 has been manufactured to be the highest precision-pointing nano-satellite. Currently, more than fifteen different spacecraft missions that use its high-performance XB spacecraft bus are in production.

http://www.bluecanyontech.com